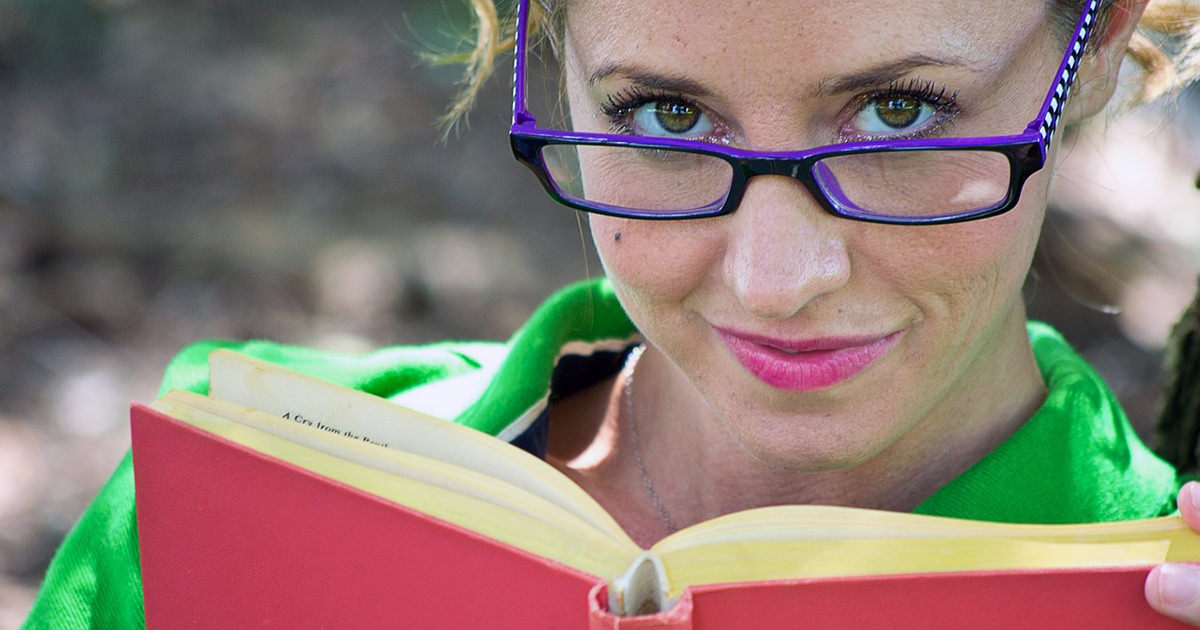 Like this article on Facebook:
A good book can change your life.
And today, I've got 4 new books to share with you that I've found enthralling.
1) The Truth About Cancer, by Ty Bollinger
Ty Bollinger shares the insights gleaned from his global quest to understand the root causes of the cancer epidemic, and what can be done to turn it around. This book exposes the painful and often deeply unsatisfying status quo of conventional cancer treatment, and shares a broad range of complementary and alternative approaches, some of which are little-known and offer real hope.
Click here to watch Ty's inspiring video about why he wrote this book, and how you can be part of a movement to change the face of cancer prevention and treatment.
2) Radical Beauty, by Deepak Chopra, M.D., and Kimberly Snyder, C.N.
In this powerful (and beautiful) new book, Dr. Deepak Chopra joins with celebrity nutritionist Kimberly Snyder to offer practical tools, tips, routines and foods that will help you to achieve your highest potential for both inner and outer beauty.
Find out more and get the book here.
3) The Book of Joy by HH The Dalai Lama, Archbishop Desmond Tutu, & Doug Abrams
The Dalai Lama and Archbishop Desmond Tutu are both winners of the Nobel Peace Prize, and have both known great suffering. And yet are also both known for being among the most joyful people on the planet. Here they share their personal stories of struggle and renewal, and how wisdom and a capacity for great joy has emerged through their struggles.
4) The Whole Heart Solution by Joel Kahn, M.D.
Cardiovascular disease is the number one killer in the developed world. But it doesn't need to be. More than 75 percent of cases of heart attacks, strokes, and other cardiovascular disease events are entirely preventable. In The Whole Heart Solution, Joel Kahn, M.D., reveals more than 75 simple, low-cost things you can do right away to make yourself virtually heart attack proof.
Like this article on Facebook: