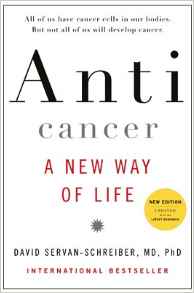 Like this article on Facebook: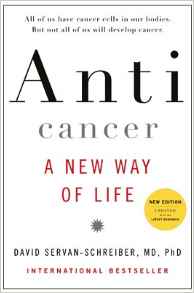 by David Servan-Schreiber
This best-seller is a gripping personal account of a doctor's cancer that awakened him to the body's natural needs and resources. While acknowledging the value of Western medicine to intervene in a crisis, the author sets forth the scientific discoveries about breathing, meditation, supportive relationships, and diet that serve to strengthen our own healing powers. Recent research is explained and "a new way of life" convincingly portrayed.

Like this article on Facebook: