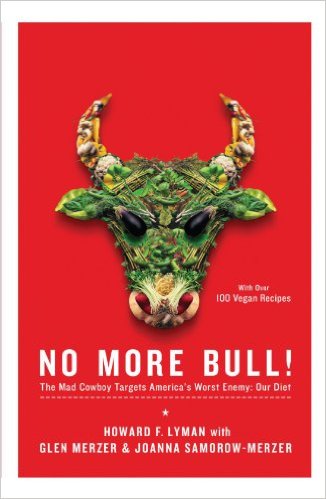 Like this article on Facebook: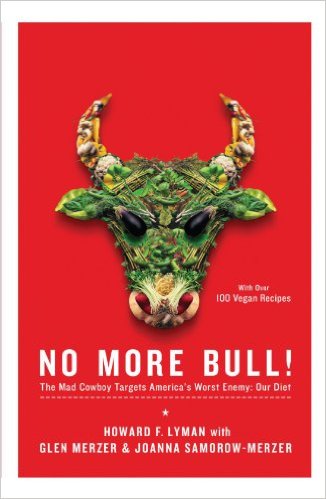 by Howard F. Lyman With Glen Merzer & Joanna Samorow-Merzer
Former cattle rancher Howard Lyman uses his humor, compassion, firsthand experience in agriculture, and command of the facts of health to argue that we might all profit by transforming our diets. He makes a case that Alzheimer's is yet another disease linked to eating meat. Its pure, unvarnished truth is told with down-home common sense.

Like this article on Facebook: