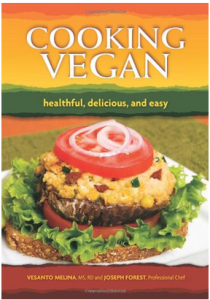 Like this article on Facebook: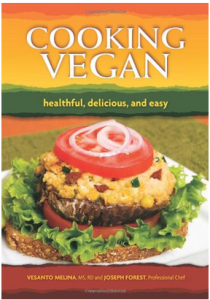 by Dietitian Vesanto Melina and Professional Chef Joseph Forest
Internationally renowned vegan dietitian, Vesanto Melina and professional chef Joseph Forest combine their expansive knowledge and experience in this tour de force of nutrition information, tempting recipes and menus. Melina provides readers with up-to-date information on how to construct a well-balanced vegan diet while Forest shares his secrets to success and shows how to achieve depths and nuances of flavor. Emphasizing minimally refined whole foods that are readily available and easy-to-prepare, these meals are both visually appealing and completely satisfying to eat.

Like this article on Facebook: