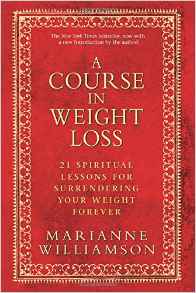 Like this article on Facebook: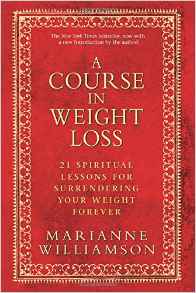 by Marianne Williamson
What is the connection between spirituality and weight loss? Best-selling author Marianne Williamson is about to answer that question for you in her groundbreaking new book, bringing you 21 spiritual lessons to help you surrender your weight forever. These lessons form a holistic paradigm for weight loss, addressing the spiritual, emotional, and psychological elements involved in what Williamson refers to as "conscious weight loss." If you are a food addict, a compulsive eater, or someone who for any reason sees food as the enemy, this book is for you.

Like this article on Facebook: