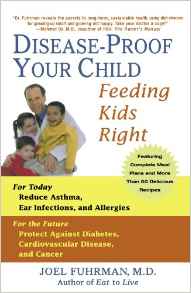 Like this article on Facebook: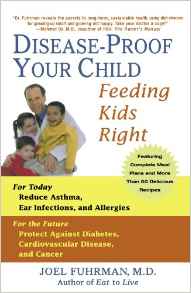 by Joel Fuhrman, M.D.
Dr. Fuhrman explains how you can make sure your children are eating right to maintain a healthy mind and body, and how eating certain foods and avoiding others can positively impact your child's IQ and success in school. Featuring easy-to-prepare, kid-friendly recipes that will satisfy even the pickiest eaters, your whole family will learn to establish life-long healthful eating habits.


Like this article on Facebook: