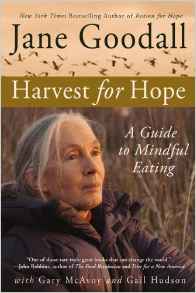 Like this article on Facebook: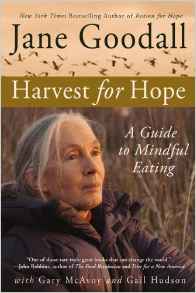 by Jane Goodall with Gary McAvoy and Gail Hudson
The great chimpanzee expert and conservationist adds her voice to the food revolution in this wide-ranging account of global food problems and what we can do about them. Ably assisted by her co-authors, Jane Goodall explains an amazing diversity of issues, with special attention given to the ways modern food systems harm animals and ecosystems. True to its title, the book highlights creative solutions and ways readers can make a difference.

Like this article on Facebook: