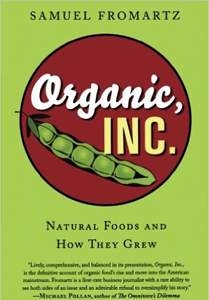 Like this article on Facebook: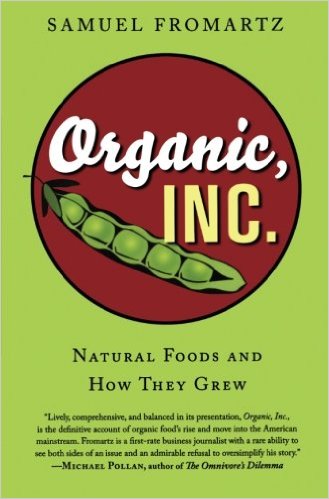 by Samuel Fromartz
We often hear the questions, "Has organic been betrayed by its own success?"; "Have organic foodmakers sold out to big business?"; and "Why is there organic junk food?". Sincere people can and often do disagree over the best way to heal our food system. Travel with business journalist Samuel Fromartz as he investigates purists vs. pragmatists, the inconsistent behavior of consumers, and the
complexities of the marketplace.

Like this article on Facebook: