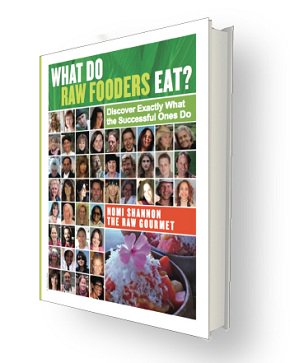 Like this article on Facebook: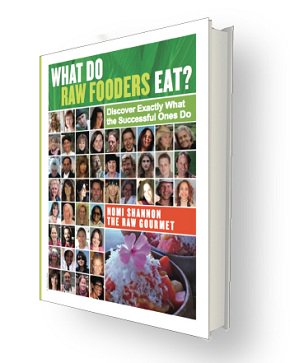 by Nomi Shannon
Discover how 46 people thrive on raw foods without spending hours in the kitchen every day. (And without spending a fortune on high priced specialty foods.) This fascinating read contains a week-long food log from 46 thriving raw fooders. 
You'll be privy to every morsel they ate from morning to midnight, for seven days straight.
This book promises to help you never again feel bored, confused, or unsure of what to eat.
Like this article on Facebook: