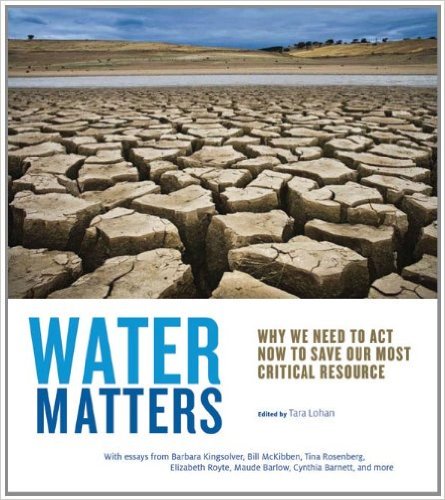 Like this article on Facebook: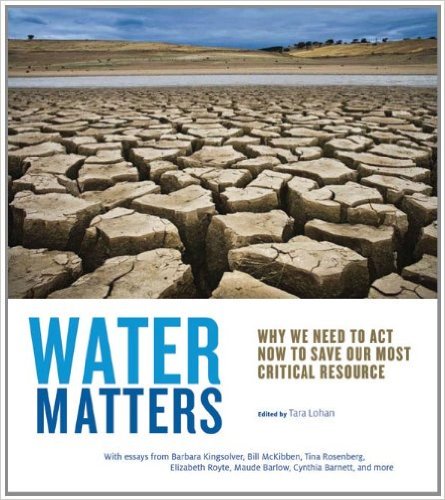 edited by Tara Lohan
Water Matters is a call to action and a solution-focused guide to solving our global water crisis. Authors take on both the good and the bad—the impact of climate change on water resources, the threat of privatization, and the challenge of thirsty agriculture, as well as a growing grassroots water justice movement, tools for watershed literacy, and success stories in conservation and efficiency. Water Matters is a book that will make you pause for a moment to remember the life-sustaining value of water in our daily lives, and then inspire you to do everything you can to preserve and protect our threatened water resources.

Like this article on Facebook: