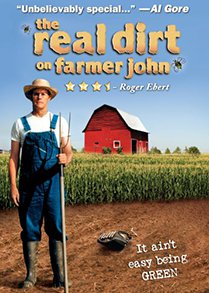 Like this article on Facebook: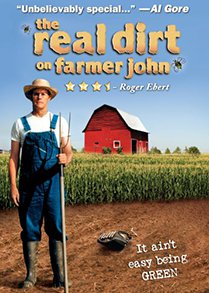 An epic tale of a maverick Midwestern farmer, this critically acclaimed documentary follows the colorful John Peterson, a farmer, artist, and innovative thinker in rural Illinois who has struggled to redefine his family farm for over twenty years.
John turns his traditional family farm into an experiment of art and agriculture, making it a haven for hippies, radicals, and artists. The film charts the end of this idealistic era as the farm crisis of the 1980s brings about the tragic collapse of the farm.
After much soul-searching, and in defiance of all odds, Farmer John gradually transforms his land into a revolutionary farming community and one of the largest Community Supported Agriculture (CSA) farms in the United States. (83 minutes)
Like this article on Facebook: