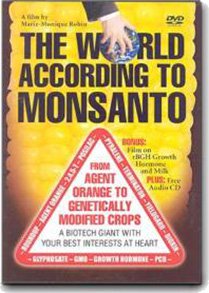 Like this article on Facebook: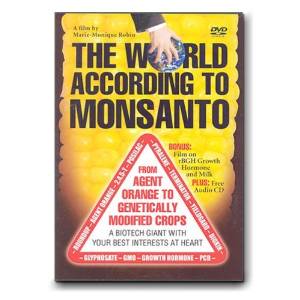 Monsanto's controversial past combines some of the most toxic products ever sold with misleading reports, pressure tactics, collusion, and attempted corruption. They now race to genetically engineer (and patent) the world s food supply, which profoundly threatens our health, environment, and economy.
Combining secret documents with first-hand accounts by victims, scientists, and politicians, this widely praised film exposes why Monsanto has become the world's poster child for malignant corporate influence in government and technology.
The World According to Monsanto draws on first-hand interviews with scientists, representatives of the U.S. Food and Drug Administration and Environmental Protection Agency, civil society representatives, victims of the company's activities, lawyers, and politicians. (109 minutes)
Like this article on Facebook: