Voices of the Food Revolution:
You Can Heal Your Body and Your World - With Food!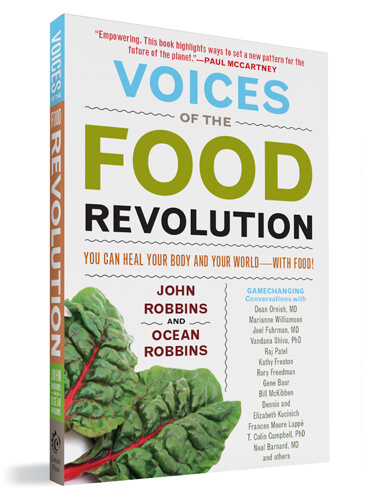 Join the Food Revolution now! It will help you save your life and the life of the planet!
Bestselling author John Robbins joins with his son and colleague Ocean Robbins to bring you 21 gamechanging conversations with some of the world's leading scientists, doctors, teachers, farmers, economists, and nutritionists.
Here, in one easy to read book, is the distilled wisdom from some of the greatest minds and most brilliant leaders of our times.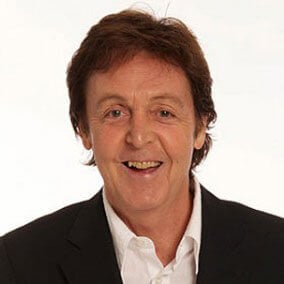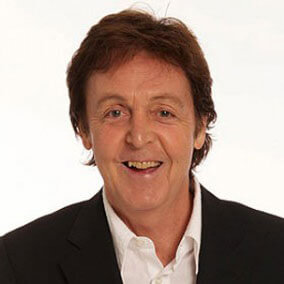 "Empowering. This book highlights ways to set a new pattern for the future of the planet."
Paul McCartney
You'll see Dr. Dean Ornish, Bill McKibben, Rory Freedman, Raj Patel, Dr. Vandana Shiva, Frances Moore Lappe', Kathy Freston, Dr. Neal Barnard, Marianne Williamson, Dr. T. Colin Campbell, Dr. Caldwell Esselstyn, Gene Baur, and others as you've never seen them before: engaged in far-ranging, breakthrough conversations with one of the undisputed pioneers of the food revolution.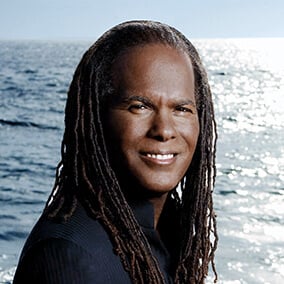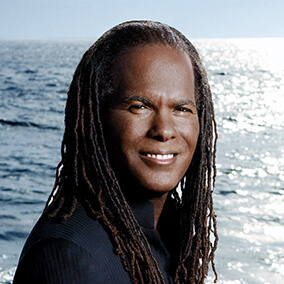 "If optimal health ranks high on your life's priority list, then Voices of the Food Revolution may be one of the most important books you will ever read. You will thank yourself as you enjoy the blessings of food in ways you never thought possible."
– Rev. Michael Bernard Beckwith, author of Life Visioning
This book's contributors have transformed the lives of millions.
Their works are wide-ranging, and include undercover exposes of what really goes on in factory farms, getting wholesome food to the poor, and breakthrough research on treating obesity, diabetes, cancer, and heart disease through nutrient-rich diets.
Together they make one rallying cry: for a healthy, sustainable, humane, and delicious revolution in how we and the world are fed. Get it now.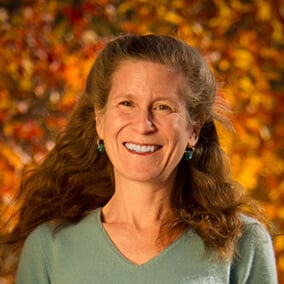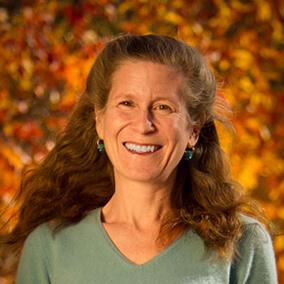 "Have you ever wanted to sit down and talk to the most powerful and visionary thought-leaders, doctors, environmentalists, and humanitarians and ask them the most important and pressing questions about food, questions that can help not only you but also the world? Now you have that chance. This riveting book of insightful interviews offers fascinating and crucial information about the most important decision we collectively make each day – what we eat. Read it for yourself. Read it for animals. Read it for the planet."
– Zoe Weil, president, Institute for Humane Education, author of Most Good, Least Harm and Above All, Be Kind
Read Voices of the Food Revolution and gain
perspective and new tools in the fight to heal your body
and our world - with food. Then tell everyone you know.