Food Revolution Network Job Opening: Community Support Team Member
We're looking for members of our community support team to function as an interface with our customers, email list subscribers, and wider community.
Positions are seasonal and our needs vary considerably, so right now we are looking for interested people that we can reach out to whenever we have a project or event for which we need additional support. If you resonate with our mission and have strong abilities, we're very interested in you! You can live anywhere in the world (provided you can sync up with US time zones), work virtually, and will be compensated for your contribution.
Who we are: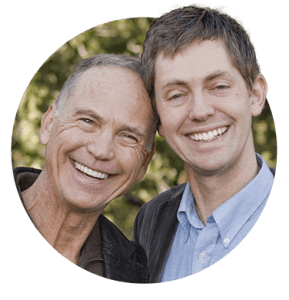 The Food Revolution Network is an online-based education and advocacy-driven organization committed to healthy, sustainable, humane, and conscious food for all. Guided by John and Ocean Robbins, we have more than 350,000 members and the collaboration of many top food revolutionary leaders of our times. The Food Revolution Network aims to empower individuals, build community, and transform food systems to support healthy people and a healthy planet.
Our favorite kind of people to work with:
We like to work with people who are passionate about the mission of the Food Revolution Network. They love organic, non-GMO, plant-strong, fair-trade foods and are supportive of the food revolution and environmental sustainability worldwide. We attract team members who love what they do, enjoy learning on the fly, and are able to be flexible to the ever-changing demands of our organization. They have a sense of humor and they know how to focus intensively when we are in crunch mode.
Location:
Deadline to apply:
Start Date:
Technology Required:
Responsibilities - including:
Desired Skills / Experience / Interests:
Software used:
Compensation:
$15-$30/hour, depending on skill and experience
Availability:
We're looking for team members available to work 30-40 hours per week during critical periods. During launches we sometimes need round the clock staffing, so varied time zones and ability to work evenings, early mornings, or weekends during critical times can be a plus.
Thank you for your interest.
We look forward to hearing from you!