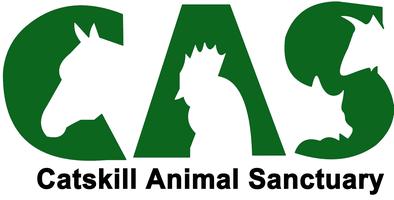 Like this article on Facebook: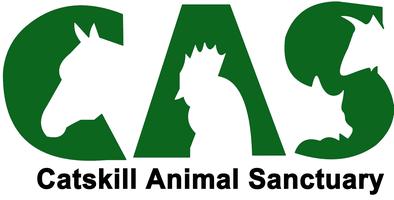 Located in New York's Hudson Valley, The Catskill Animal Sanctuary (CAS) is a 110 acre haven for horses and farm animals rescued from cruelty and neglect.
CAS provides innovative programs that educate the public about the sentience of farm animals, and the devastating impacts of agribusiness and institutionalized cruelty on animals, people and the planet.
The CAS website offers information about weekend and special group tours, vegan cooking classes, speaking engagements, a summer day camp for kids, and a host of compassionate programing.
Like this article on Facebook: