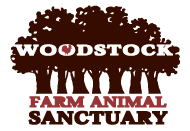 Like this article on Facebook: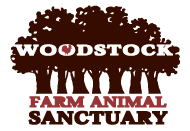 The Woodstock Farm Animal Sanctuary (WFAS) provides shelter to cows, pigs, chickens, turkeys, ducks, sheep and goats who have been rescued from cases of abuse, neglect and abandonment.
The website offers online introductions to all of the rescued animals, information on the dangers of factory farming, upcoming news and events, and a photo gallery.
WFAS also offers a guesthouse where guests can stay when they visit the sanctuary, and even receive discounted rates in exchange for farm work.
Like this article on Facebook: