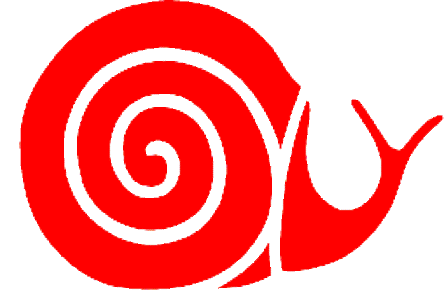 Like this article on Facebook: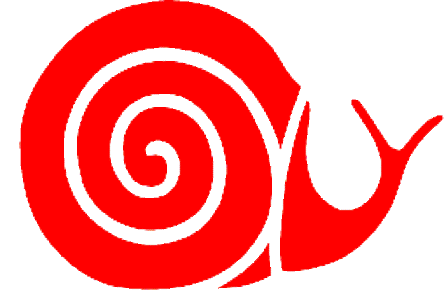 Slow Food is part of a global, grassroots movement with thousands of members in over 150 countries, which links the pleasure of food with a commitment to community and the environment.
There are 225 chapters in the US, in which people focus on local, seasonal, sustainable, biodiversity (heirloom varieties), and on supporting small farmers and food artisans and entrepreneurs, while promoting the celebration of food as a cornerstone of pleasure, culture and community.
The website explains the concept of "slow food", offers information on programs, supports upcoming events, and provides a link to local chapters.
Like this article on Facebook: