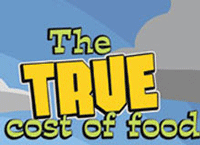 Like this article on Facebook: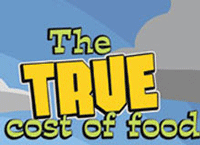 The True Cost of Food is a campaign to promote sustainable food choices, hosted by the Sierra Club National Sustainable Consumption Committee.
The website promotes the idea that the consumer, through food choices, can stop the practices that harm our health, our planet, and our quality of life.
The website offers the opportunity to order a free copy of The True Cost of Food, a 15-minute educational DVD about sustainable food, quick tips about how to make a difference, a discussion guide, healthy cooking ideas, and useful links.
Like this article on Facebook: