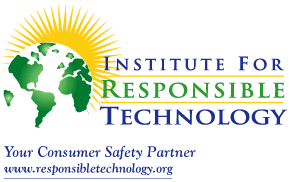 Like this article on Facebook: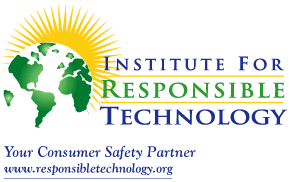 Founded in 2003 by Jeffery Smith, The Institute For Responsible Technology (IRT) is a world leader in educating policy makers and the public about genetically modified foods and crops.
The IRT website provides a comprehensive repository of reliable and current resources regarding GMOs by offering online videos, podcasts, blogs and reports, many of which are free.
Their newsletter is a trusted source of updates, events and news for subscribers.
They offer extensive information on GMO education and fraud.
There is also a Take Action page, which provides ideas for personal involvement, and an Events page to search for local events.
Like this article on Facebook: