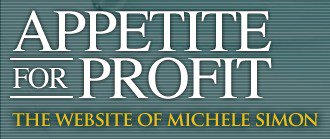 Like this article on Facebook: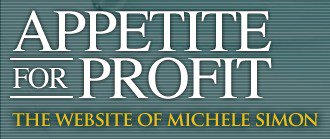 Michele Simon is a public health lawyer who has been researching and writing about the food industry and food politics since 1996. She specializes in legal strategies to counter corporate tactics that harm the public's health. Her groundbreaking 2007 report on alcoholic energy drinks led to a federal ban on these dangerous products.
Michele offers a blog about current public health topics and tries to expose truths that big corporations want to keep hidden. The website provides a collection of articles, videos and newsletters.
Like this article on Facebook: