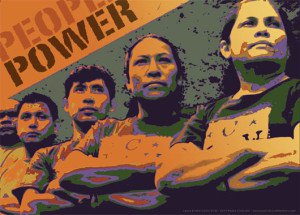 Like this article on Facebook: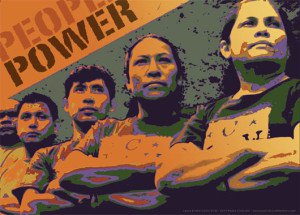 The Coalition of Immokalee Workers (CIW) is a community-based organization of mainly Latino, Mayan Indian and Haitian immigrants working in low-wage jobs throughout the state of Florida.  They work for, among other things: a fair wage for the work they do, better housing, stronger safety laws, stronger enforcement of workers' rights, the right to organize on their jobs without fear of retaliation, and an end to involuntary servitude in the fields. This website enables visitors to learn more about the issues these workers face as well as the current campaigns and petitions that the CIW is organizing.
They run the Fair Food Program, which is calling on large food corporations to pay a premium for Florida tomato purchases so the farm workers can earn higher wages as well as improve health, safety and other working conditions. A second focus is the Anti-Slavery Campaign, which is a worker-based approach to eliminating modern-day slavery in the agricultural industry. Visitors to the site can learn more about these campaigns and how to take action to support the CIW.
Like this article on Facebook: