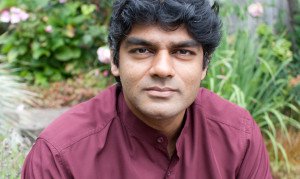 Like this article on Facebook: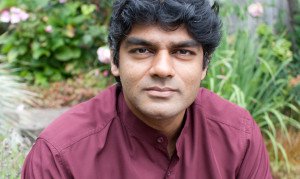 Raj Patel is an award-winning writer, activist and academic with expertise on global food policy and the relationship between food and justice. Raj's website hosts a blog written by Raj and updated regularly.
There are many current and archived videos and downloadable articles of Raj presenting on the global food crisis and other topics from his books. He also provides a list of helpful links and a reading list of books that he recommends.
Like this article on Facebook: