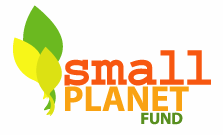 Like this article on Facebook: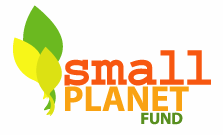 The Small Planet Institute is a collaborative network for research and education that brings visibility and financial support to movements bringing citizen-led solutions to hunger, poverty, and environmental devastation around the world.
Visit this website to read about the work that their grantees are doing throughout the world to ensure access to safe and nutritious food, safeguard family farmers, and to promote healthy farming practices and gender equality. Each grantee has a description of their project as well as contact information to learn more.
Like this article on Facebook: