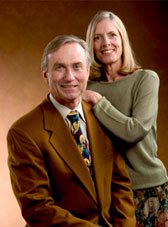 Like this article on Facebook: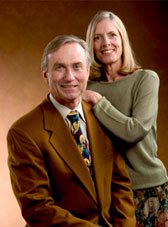 Dr. John McDougall, M.D. is a Physician, nutrition expert, and author who teaches better health through vegetarian cuisine.  Dr. McDougall is the founder and medical director of the nationally renowned McDougall Program, a ten-day, residential program located at a luxury resort in Santa Rosa, Ca.
Dr. McDougall's website provides information about his books, short video lessons, hot topics, information about the Health Center live-in program, free lectures, the McDougall Diet, packaged foods info, and an Adventure Travel page, which offers information about how to participate in upcoming travel adventures hosted by Dr. McDougall.
Like this article on Facebook: