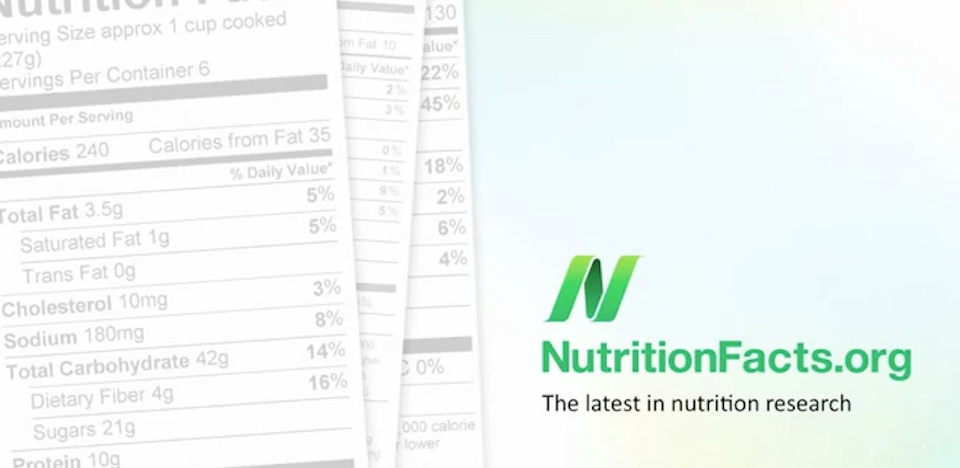 Like this article on Facebook: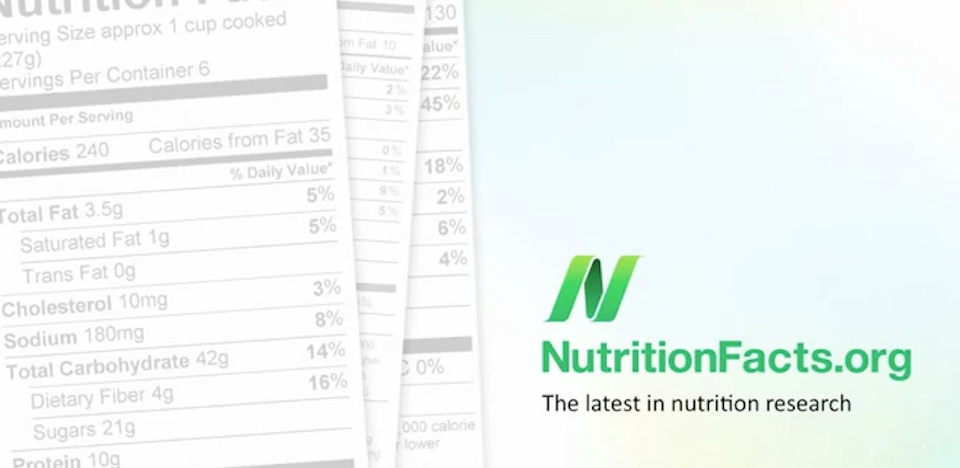 Nutritionfacts.org is a non-profit charitable organization founded by the Jesse and Julie Rasch Foundation in partnership with Michael Greger, M.D.
Dr. Greger scours the world of nutrition-related research, as published in scientific journals, and presents that information in short, easy to understand video segments.  Journal articles are also available.
Like this article on Facebook: