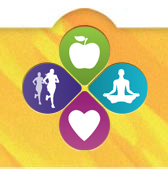 Like this article on Facebook: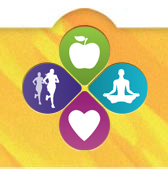 Sustainable Table was created to help consumers understand the problems with our food supply and offer viable Dr. Dean Ornish. M.D. developed studies that proved, for the first time, that lifestyle changes can prevent and reverse heart disease.
The Ornish Spectrum website offers a program that helps you make healthy, sustainable lifestyle changes in what you eat, how much activity you have, how you respond to stress, and how much love and support you have; as well as the background research that underpins the program.
Nutrition guidelines, recipes, supplements, and food label guidelines are also available.
Like this article on Facebook: