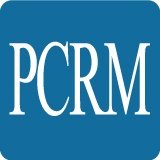 Like this article on Facebook: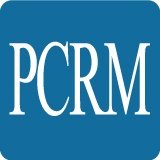 The Physicians Committee for Responsible Medicine (PCRM), headed up by Dr. Neal Barnard, promotes preventative medicine through innovative programs. The committee includes physicians, healthcare professionals, veterinarians, and compassionate laypersons, all of whom support the mission to advocate for ethical research and promote life-saving nutrition policies and practices.
The PCRM website focuses on health and nutrition, and ethical research and education. Their website offers breaking medical news, information about diabetes and cancer, educational resources and classes, tools for taking action, blogs, videos and nutritional information, resources for media and citizen organizing, clinical research, legislative focus, and a vegetarian starter kit. The website offers membership as well as an e-newsletter.
Like this article on Facebook: