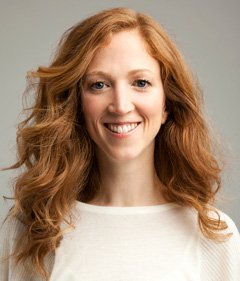 Like this article on Facebook: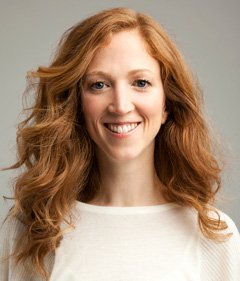 Tera Warner is the founder of the world's largest online resource of raw food cleansing and detoxification programs for women.
Her website offers information and support for programs such as: a 3-day green smoothie challenge, a 10-day juice cleanse, and 7 days on a "rabbit food" program.
The site host summits and a Women's Wellness University that offers information on various health and wellness topics, a blog, a recipes page, online courses, and a shop.
Like this article on Facebook: