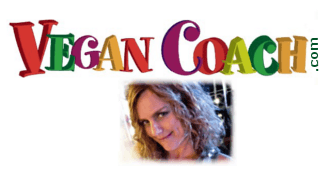 Like this article on Facebook: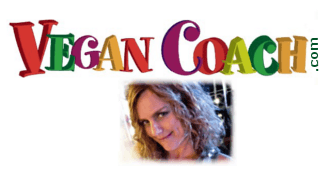 Vegan Coach is all about being comfortable in the kitchen. In just one generation, we have forgotten how to do even some of the simplest things.
Recipes can be daunting, and so many of us turn to processed and canned convenience foods. Patty "Sassy" Knutson shows how fun and easy it is to take whole organic foods and with just a few basic techniques become your own creative chef. Learn how to save time and money while you make home-style meals exploding with flavor.
Like this article on Facebook: