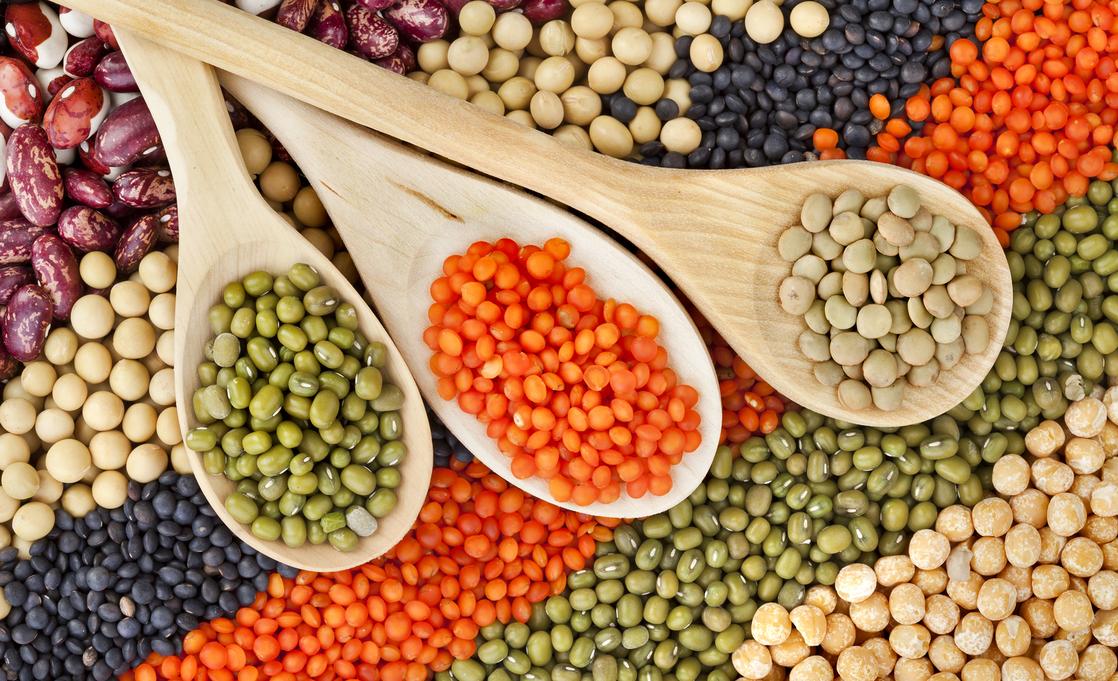 Like this article on Facebook: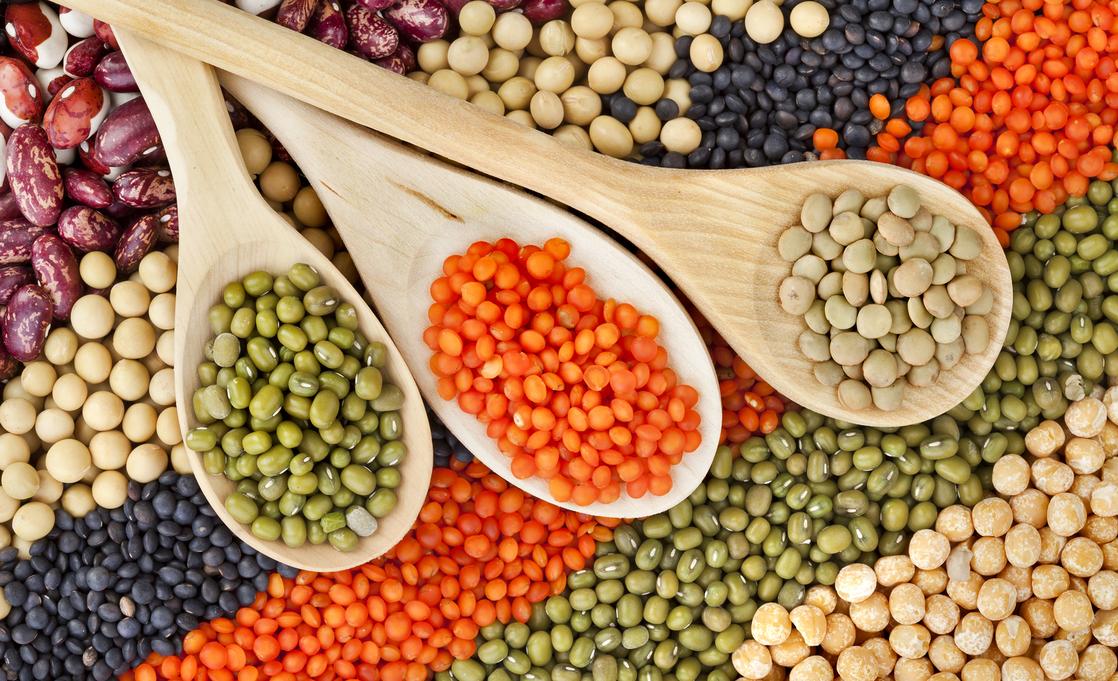 The Lean and Green Kids mission is to educate kids in familiar and friendly environments about life changing, planet saving benefits of eating whole, organic, plant-based meals; empowering youth to make a difference in their own lives and in the world.
This site offers foundational information about the importance of choosing plant-based vegetarian meals, and the effects of those choices on the world climate, pollution reduction, and overall health.  Healthy recipes are available, along with cool school lunch ideas and menu plans.  The site offers ways to get involved in educational campaigns and programs, both in the local community as well as nationally.
Like this article on Facebook: