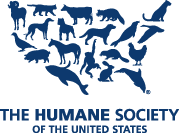 Like this article on Facebook: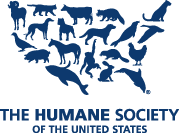 The Humane Society of the United States is the nation's largest animal protection organization, backed by 11 million Americans, and helps animals by advocating for better laws to protect them; conducting campaigns to reform industries; providing animal rescue and emergency response; investigating cases of animal cruelty; and caring for animals through sanctuaries and wildlife rehabilitation centers, emergency shelters, and clinics.
The website offers current news and videos on a variety of topics including pet care, animal rescue, wildlife abuse, animal fighting, factory farming, and more. The website provides an adopt-an-animal selection page, and information on animal advocacy, a blog, a state based selection engine, and also supports the AllAnimals magazine.
Like this article on Facebook: