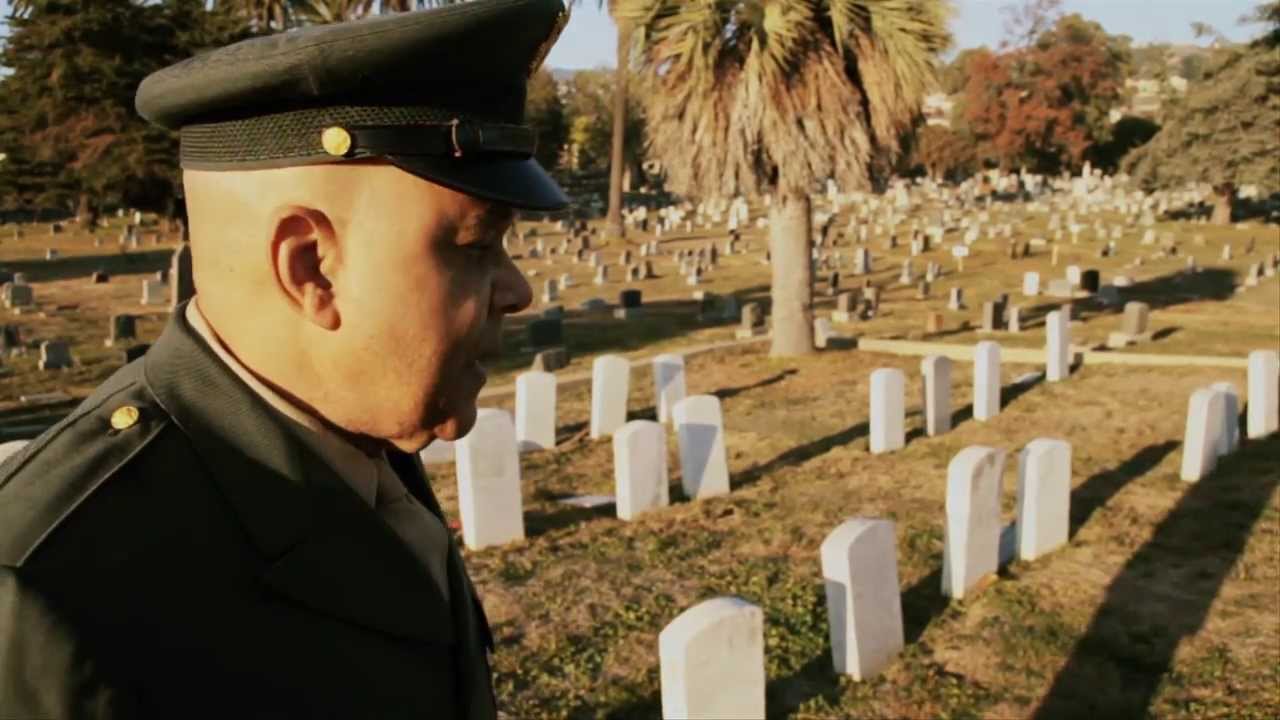 Like this article on Facebook:
Look, it's 2014. Most of us don't need to be reminded that soda is bad for us. But for those undeterred by the prospect of tooth rot or diabetes, how do you feel about the possibility that you're actually being controlled, like a country under military occupation, by companies like Coca-Cola that grow rich selling poor health?
This beautifully produced video explains how that's particularly true for people of color — and their kids.
Curious? Concerned? Inspired? Learn more and get involved at The Bigger Picture.
About this piece: Original based on a poem by Gabriel Cortez for The Bigger Picture, a project of Youth Speaks.
By Maz Ali • Originally posted on Upworthy.com
A note from John Robbins:  Conventional medical thinking has held for some time that the association between sugar consumption and type 2 diabetes is solely related to weight gain. But new research conducted at UC San Francisco indicates that sugar intake may also be directly linked to diabetes. The researchers gathered data on sugar availability and diabetes rates in 175 countries during the past ten years, and identified that high sugar levels in a population's food supply are linked to a high diabetes rate. This data provides support for an idea that has been steadily gaining recognition, namely that not all calories contribute to diabetes in the same way. The study can be found at this link.
Like this article on Facebook: