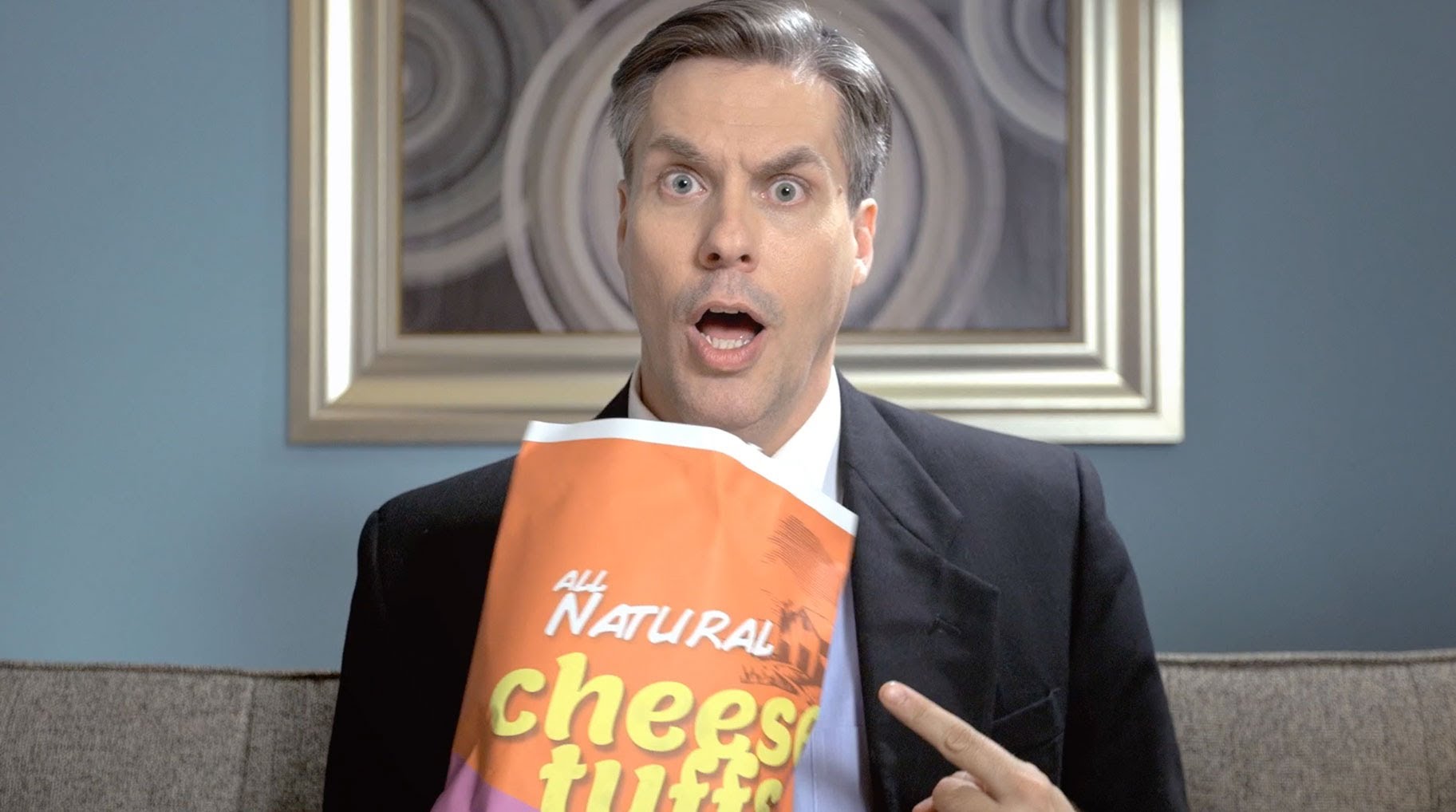 Like this article on Facebook:
For Maya Salsedo, the personal is political. Salsedo is the descendent of emmigrants from Puerto Rico who found their way to Hawaii in order to work in sugar cane fields. Her family has always had trouble accessing healthy food. That experience with food insecurity spurred Salsedo to dedicate herself to advancing food justice.
In 2011 — while working as a youth organizer with the Earth Island Institute-sponsored project Rooted in Community — she proposed creating a Youth Food Bill of Rights.
The declaration grew out of Salsedo's vision for a food system that is good for consumers, producers, and the planet and which gives local communities more control over the food they eat. Salsedo has since motivated her peers to spread the word about the Youth Food Bill across the nation. Her work has provided the foundation for dialogues about what food justice means to today's youth.
Like this article on Facebook: