Welcome to the Food Revolution Network!
The Food Revolution Network is committed to healthy, sustainable, humane, and conscious food for all. Guided by John and Ocean Robbins, with more than 350,000 members and with the collaboration of many of the top food revolutionary leaders of our times, the Food Revolution Network aims to empower individuals, build community, and transform food systems to support healthy people and a healthy planet.
Welcome to the Food Revolution Network!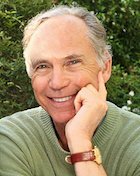 John Robbins was groomed to be the heir to the Baskin-Robbins empire, which was founded by his father. He had money, prestige, and security, along with an ice cream shaped swimming pool in the back yard. So why did John walk away from the money and the power? His conscience was emerging. He simply didn't want to devote his life to selling ice cream after realizing it makes people unhealthy. So he decided to make a change and forge a new path. Over the last 25 years, John's books about healthy eating and healthy living (including blockbuster bestseller Diet for a New America) have sold millions of copies and been translated into more than 30 languages. He has made hundreds of local and national radio and television appearances, spoken in person to hundreds of thousands of people, founded EarthSave International, and received dozens of awards for his work on behalf of healthy people and a healthy planet. With his son and colleague Ocean, John serves as co-host of the Food Revolution Network.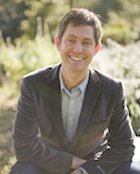 Ocean Robbins was born in a log cabin built by his parents, and grew up eating food they grew on the land together. At age 16, he co-founded an organization called YES! (Youth for Environmental Sanity) that he directed for the next 20 years. Ocean has spoken in person to more than 200,000 people in schools, conferences and events, and he has organized 100+ seminars and gatherings for leaders from 65+ nations. Ocean's work has taken him all over the world, where he has seen first-hand the powerful impact of the food we eat – not just on our health, but on people and economies everywhere. He is author of The Power of Partnership, and co-author, with his dad and colleague John Robbins, of Voices of the Food Revolution. He serves as an adjunct professor for Chapman University, and has received numerous awards including the national Jefferson Award for Outstanding Public Service. He serves as co-host and CEO of the Food Revolution Network.
What We Offer
Here are some of the top resources you'll find on our site that will help you get informed, take action, and make a difference.
Our Faculty
It is our privilege to share the insights from a leading edge team of doctors, nutritionists, dietitians, scientists, activists, celebrities, coaches, political leaders, and teachers whose decades of hard-won wisdom have inspired hundreds of millions of people. We consider these visionary leaders to be the faculty of the Food Revolution Network.
2016 Food Revolution Summit Speakers
(roll mouse over picture for bio — if bios don't pop up, you can turn off ad blocker to see them)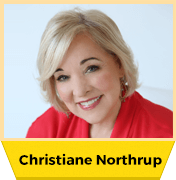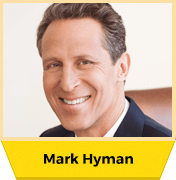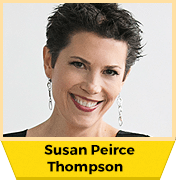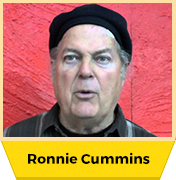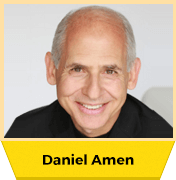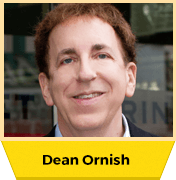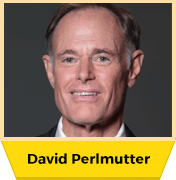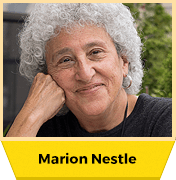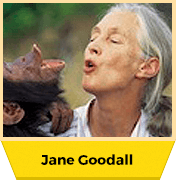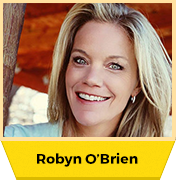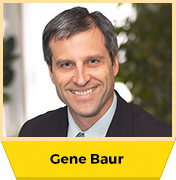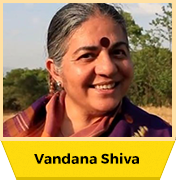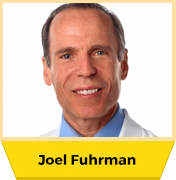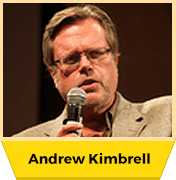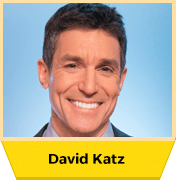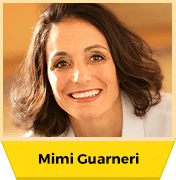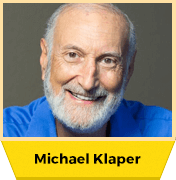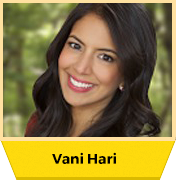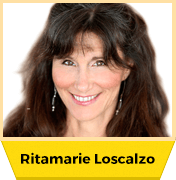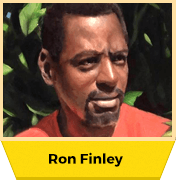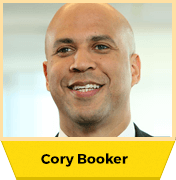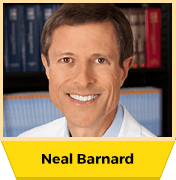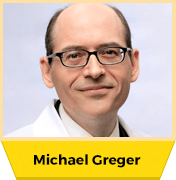 2015 Food Revolution Summit Speakers
(roll mouse over picture for bio — if bios don't pop up, you can turn off ad blocker to see them)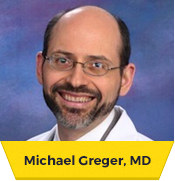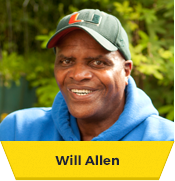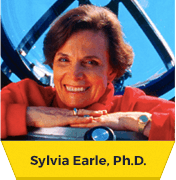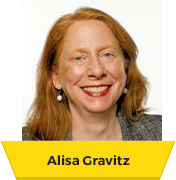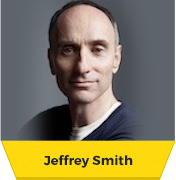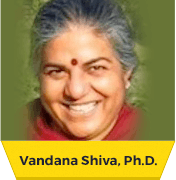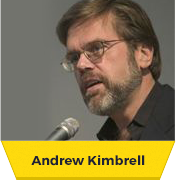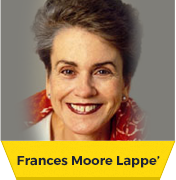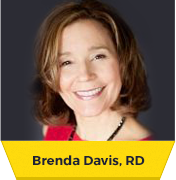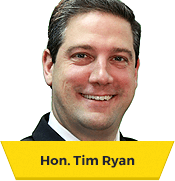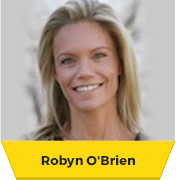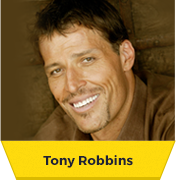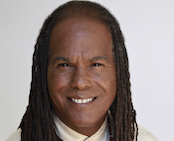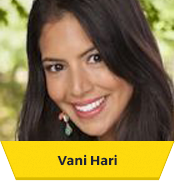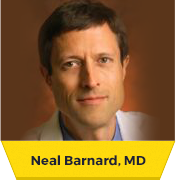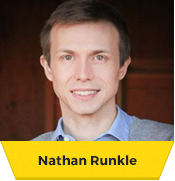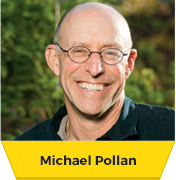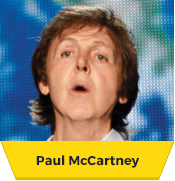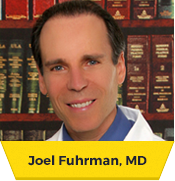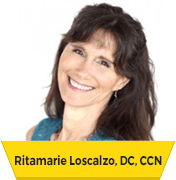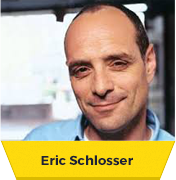 Some of our most popular articles and actions…