Food Revolution Network Job Opening: Director of Web Development
We're looking for a Director of Web Development with exceptional technical skills who is motivated to find innovative solutions, construct user-friendly systems, and lead our web development team to do their best work. If you resonate with our mission and have high-level abilities, we're very interested in you! You can live anywhere in the world (provided you can sync up with US time zones), work virtually, and will be well-compensated for your contribution.
Who we are: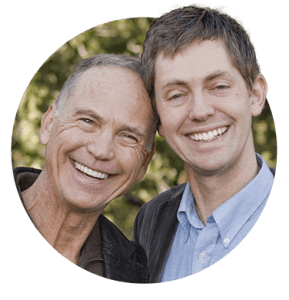 The Food Revolution Network is an online-based education and advocacy-driven organization committed to healthy, sustainable, humane, and conscious food for all. Guided by John and Ocean Robbins, we have more than 350,000 members and the collaboration of many top food revolutionary leaders of our times. The Food Revolution Network aims to empower individuals, build community, and transform food systems to support healthy people and a healthy planet.
Our favorite kind of people to work with:
We like to work with people who are passionate about the mission of the Food Revolution Network. They love organic, non-GMO, plant-strong, fair-trade foods and are supportive of the food revolution and environmental sustainability worldwide. We attract employees who love what they do, enjoy learning on the fly, and are able to be flexible to the ever-changing demands of our organization. They have a sense of humor and they know how to focus intensively when we are in crunch mode.
For the Director of Web Development position, we need someone who possesses both intellectual and emotional intelligence. You must be experienced in your profession, methodical, and detail-oriented, while also possessing strong drive and unconventional thinking. You appreciate and work well with other team members, and are willing to give and receive constructive feedback. Committed to a healthy lifestyle, you contribute to our positive company culture and to your own personal growth.
In many cases, you will not be given a complete set of instructions about how something should be done – and for this role you will be responsible for developing plans with a team and having responsibility for directing others.
Responsibilities - including:
Desired Expertise:
Background Expectations:
Compensation & Benefits:
Preferred Start Date: September 1, 2016
Report to: Chief Operations Officer, and work closely with CEO
Location:
Virtual, full-time employee position, living in North America-compatible time zones. Travel to meetings in California 1-2x/year, at company expense.
Thank you for your interest.
We look forward to hearing from you!