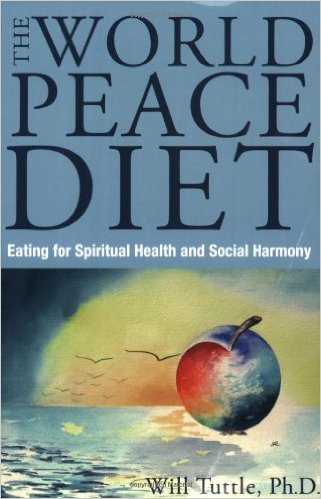 Like this article on Facebook: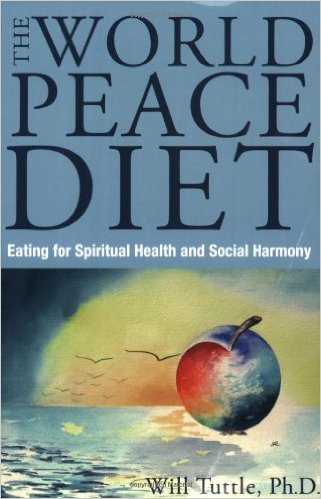 by Will Tuttle, Ph.D.
Incorporating systems theory, teachings from mythology and religions, and the human sciences, The World Peace Diet presents an empowering understanding of our world, based on the far-reaching implications of our food choices and the worldview those choices reflect. The author offers a set of universal principles for all people of conscience, from any religious tradition, that they can follow to reconnect with what we are eating, what was required to get it on our plate, and what happens after it leaves our plates.

Like this article on Facebook: