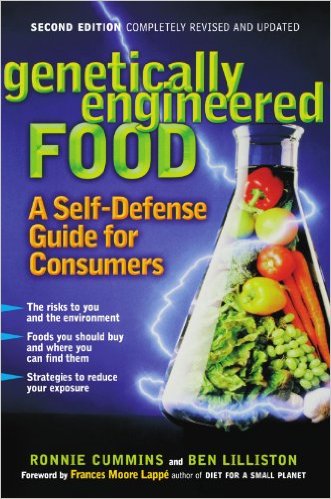 Like this article on Facebook: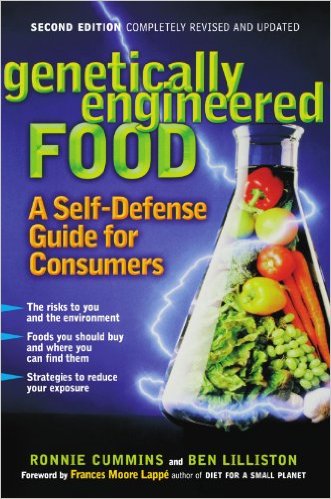 by Ronnie Cummins and Ben Lilliston
This second, completely revised edition of Genetically Engineered Food is an all-in-one guide written to help consumers educate themselves about the risks posed by genetically engineered foods. Ronnie Cummins and Ben Lilliston, both leading consumer advocates, provide comprehensive, up-to-the-minute, action-inspiring information, including how to identify GE foods, products to avoid, brands that are GE-free, and how to shop and act with a purpose. They discuss the ethical, environmental, and health arguments against GE food, how these foods are being regulated in the United States and abroad, and why consumers are right to oppose them. Genetically Engineered Foods is the first and still one of the few consumer-oriented guides addressing this important subject.

Like this article on Facebook: