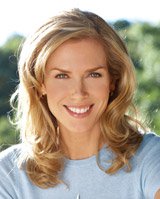 Like this article on Facebook: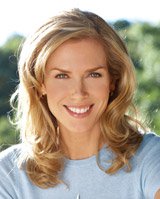 Kathy Freston is a New York Times best-selling author with a concentration on healthy living and conscious eating.
Her website supports The Lean: a 30-day plan for healthy, lasting weight loss, which includes the plan regimen, recipes, tips for healthier living, and more.
The website offers books and CDs, support for a Vegan lifestyle, blogs and articles, and a press page.
Like this article on Facebook: