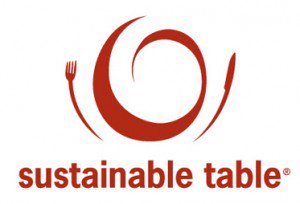 Like this article on Facebook: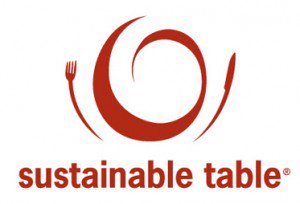 Sustainable Table was created to help consumers understand the problems with our food supply and offer viable solutions and alternatives.
Sustainable Table celebrates local sustainable food, educates consumers on food-related issues, works to build community through food, and connects consumers to fresh food from small, independent family farmers.
On their website, they provide education about sustainable food and consumer tips for joining the sustainable food movement.
There are links to shopping guides searchable by region and zip codes, including a link to the Eat Well Guide that has a list of over 25,000 sustainable, local and organic food choices for consumers.
They also provide educational resources on the major issues surrounding sustainable meat and factory farming including downloadable presentation kits to help educate others.
Like this article on Facebook: