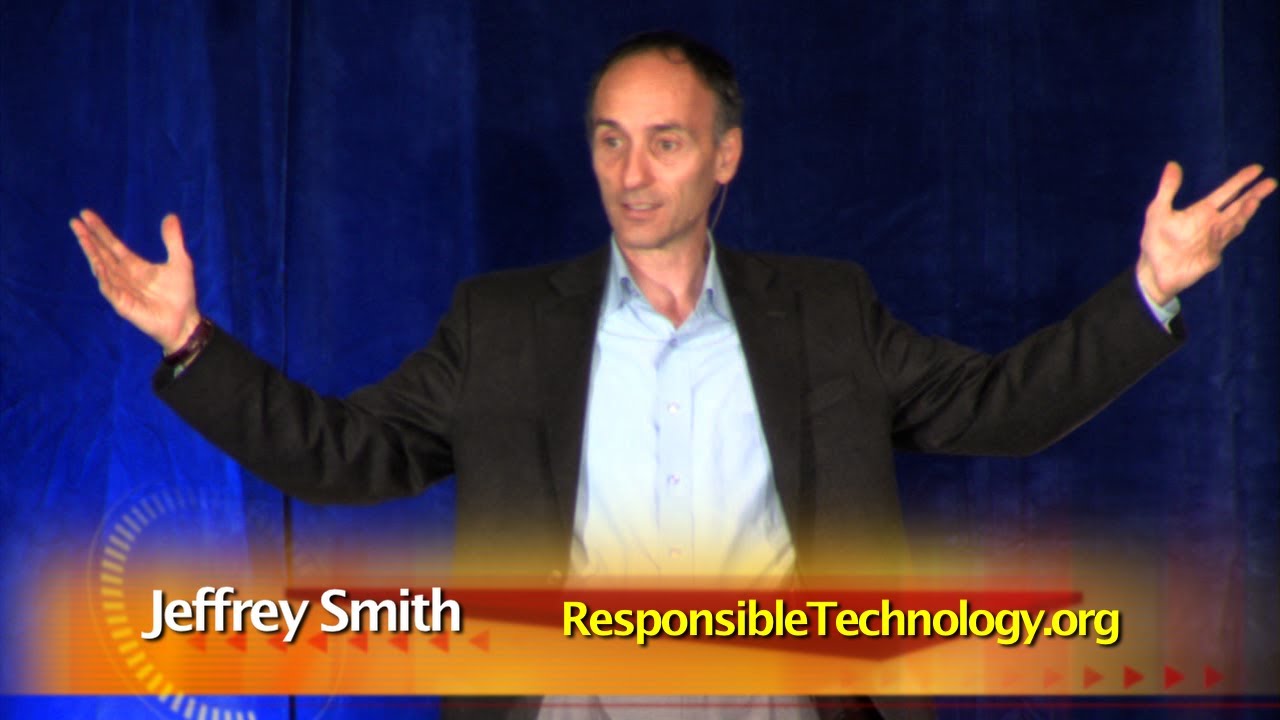 Like this article on Facebook:
GMO expert Jeffrey Smith tells how Europe decided to regulate and label GMOs, and protect the population from their unknown but potentially dangerous effects.
This full talk is available on the GET HEALTHY NOW BRONZE DVD set, with 14 other fascinating health presentations. For more info or to order, click here.
Like this article on Facebook: