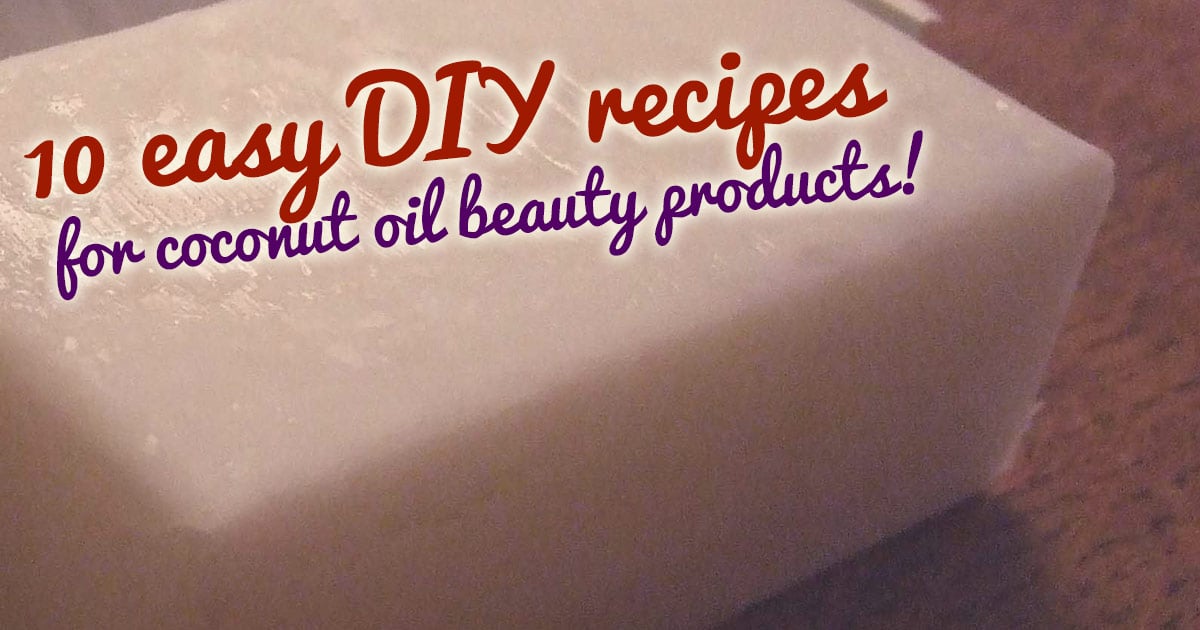 Like this article on Facebook:
Created and previously posted by Health Perch
Create Your Own Coconut Oil Beauty Products
Coconut Oil beauty products are the most popular beauty products on the market. Coconut Oil can help fight bacteria and viruses that cause illness, along with fending off yeast, fungus and candida.
You can make everything from Deodorant to Sunscreen using Coconut Oil as the main ingredient. Here is a compilation of ten different recipes that can be a guide for homemade beauty products.


"A Guide to Homemade Coconut Oil Beauty Products" on Health Perch
Like this article on Facebook: