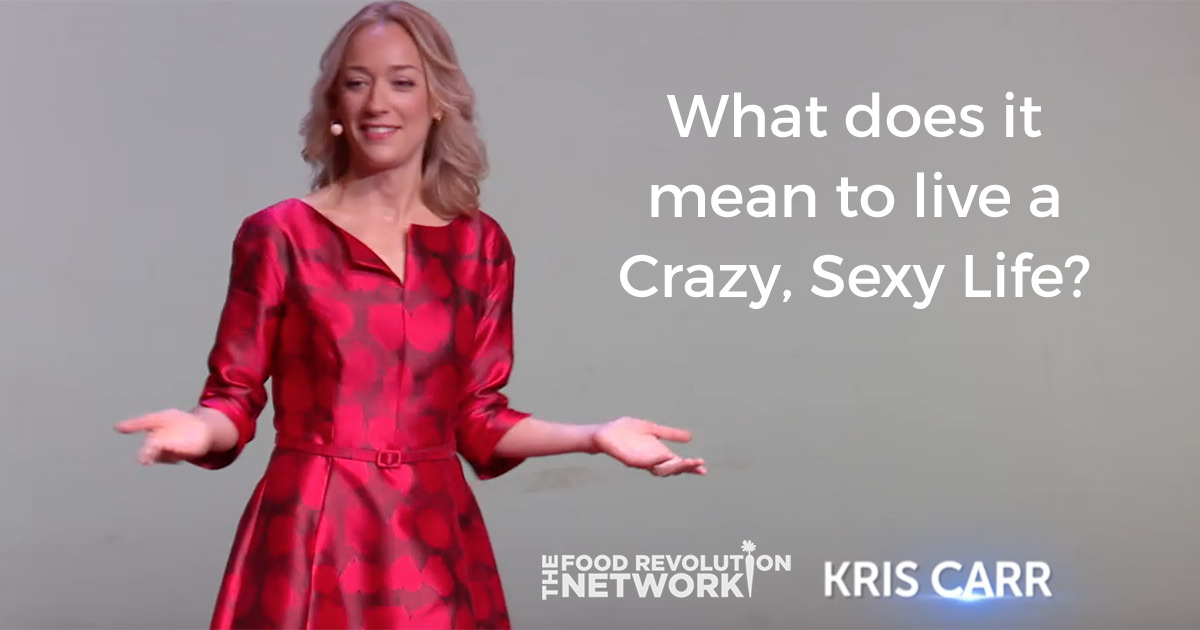 Like this article on Facebook:
In 2003, Kris Carr was diagnosed with a rare and incurable form of stage IV cancer. But instead of giving up on life – she set forth on a path of health and wound up helping to ignite a global wellness revolution.
Today, she's a New York Times bestselling author, and the founder of the Crazy Sexy Cancer movement.  She's created a blueprint for a healthy and happy life that she shares all over the planet.
Recently, Kris delivered an absolutely riveting presentation. If you or anyone you know has ever had cancer or feared cancer or any other major illness, then this is for you.
Kris Carr: How to live a Crazy, Sexy life
Note: If the video above doesn't work for you may need to watch it
here
.
Due to copyright realities, the Oprah Winfrey Network may display a brief ad. We apologize for any inconvenience.
What does it mean to live a Crazy, Sexy life?
"Crazy is unique," Kris says. "Different. The celebration of what makes you different. Sexy is informed. Empowered. Standing in your power and helping other people do the same."
In the video, Kris talks about how prevention is the best cure. She says, "More often than not, our genes are not our fate."
Kris' 5 pillars of prevention:
What we're eating
What we're drinking
What we're thinking
How we're resting
How we're renewing
What we need to do, as she discusses in the video, is accept ourselves as we are right now and give ourselves permission to care for ourselves.
"We don't need fixing," she tells us. "We need loving."
Tell us in the comments. What did you take away from watching this video? What did you learn? We'd love to know.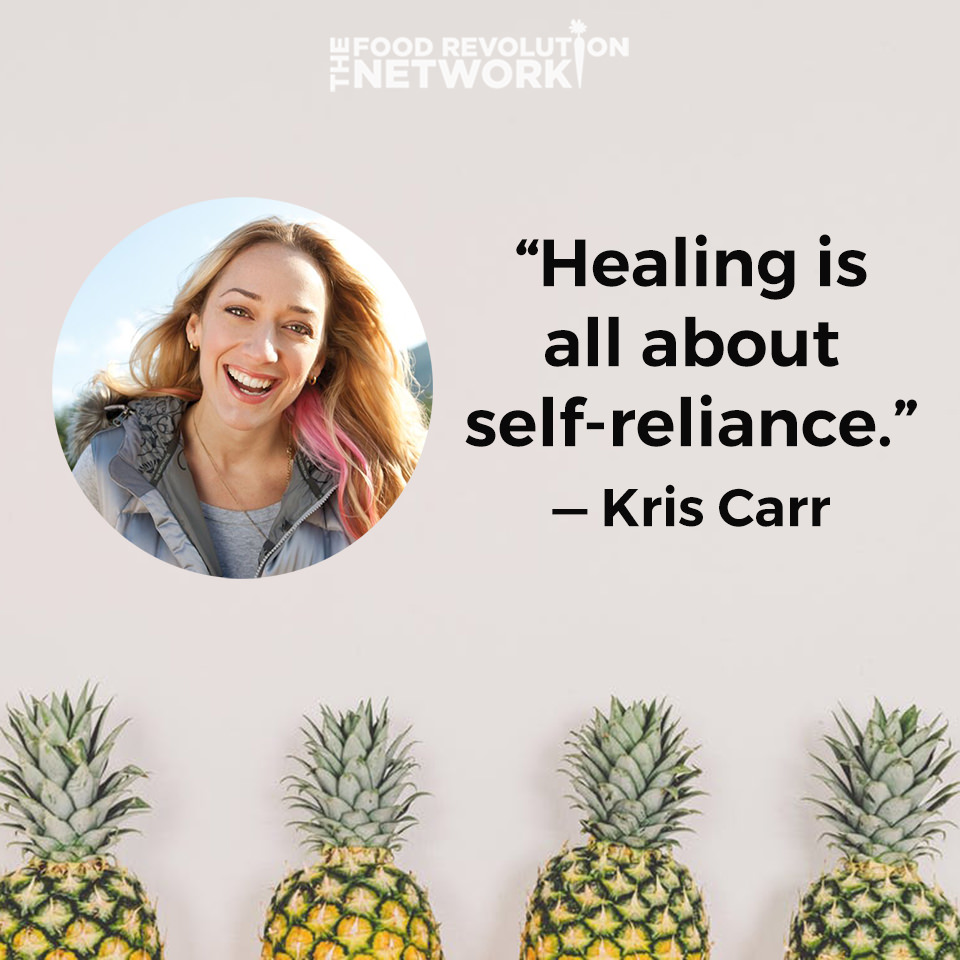 And if you're inspired, please share this article with your friends and family and your networks. Together, we can change the world for the better!
Like this article on Facebook: