Keep your festivities light and bright without adding a spare tire around the middle. No matter what you celebrate, these plant-based holiday recipes are not only healthy — they're also wonderfully delicious!
---
'Tis the season of candy canes and cookies. But what if you're dreaming of holidays that are healthy?
With these recipes, you can spread joy in the form of delicious, health-boosting food.
10 Plant-Based Holiday Recipes That Will Leave You Feeling Merry — From The Inside Out
These plant-based holiday recipes won't make your belly feel like a bowl full of jelly. But they will make you (and your guests) feel jolly.
Hot Cocoa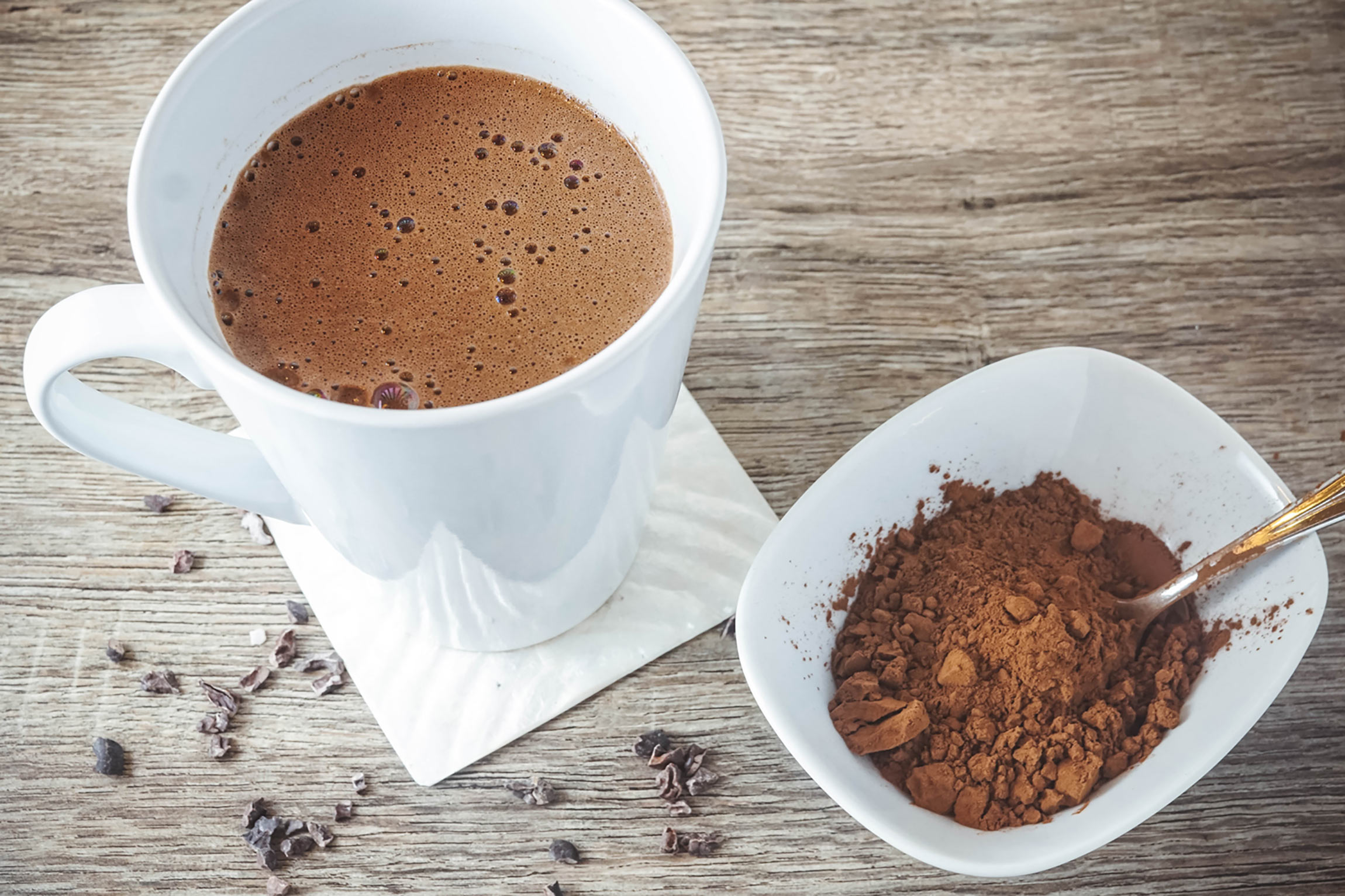 Oh, the weather outside is frightful! But the fire would be even more delightful with a mug full of Kale Me Kristie's 3-ingredient hot chocolate.
Eggless Nog
Eggnog without the egg? Call it nog that's good for your noggin! Emily of Nourishing Matters proves you can still enjoy the classic holiday beverage without the namesake ingredient. So grab your moose mug and treat yourself (and Cousin Eddie) to a glass — or two — of plant-based nog.
"Cheese" Ball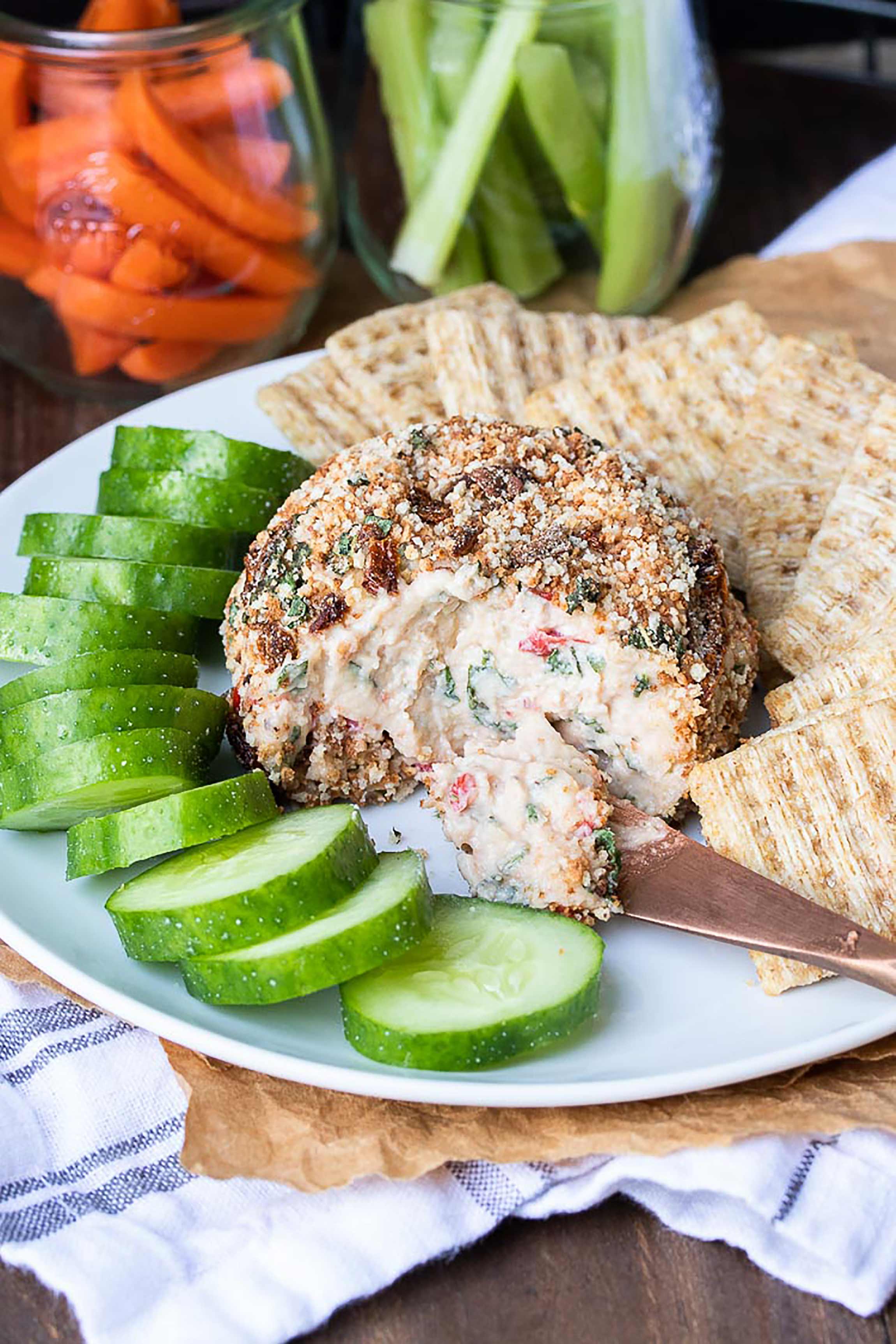 A holiday party isn't complete without a cheeseball. But dairy isn't the best choice for your health. Impress your guests with this plant-based Bruschetta "Cheese" Ball from Veggies Don't Bite.
Latkes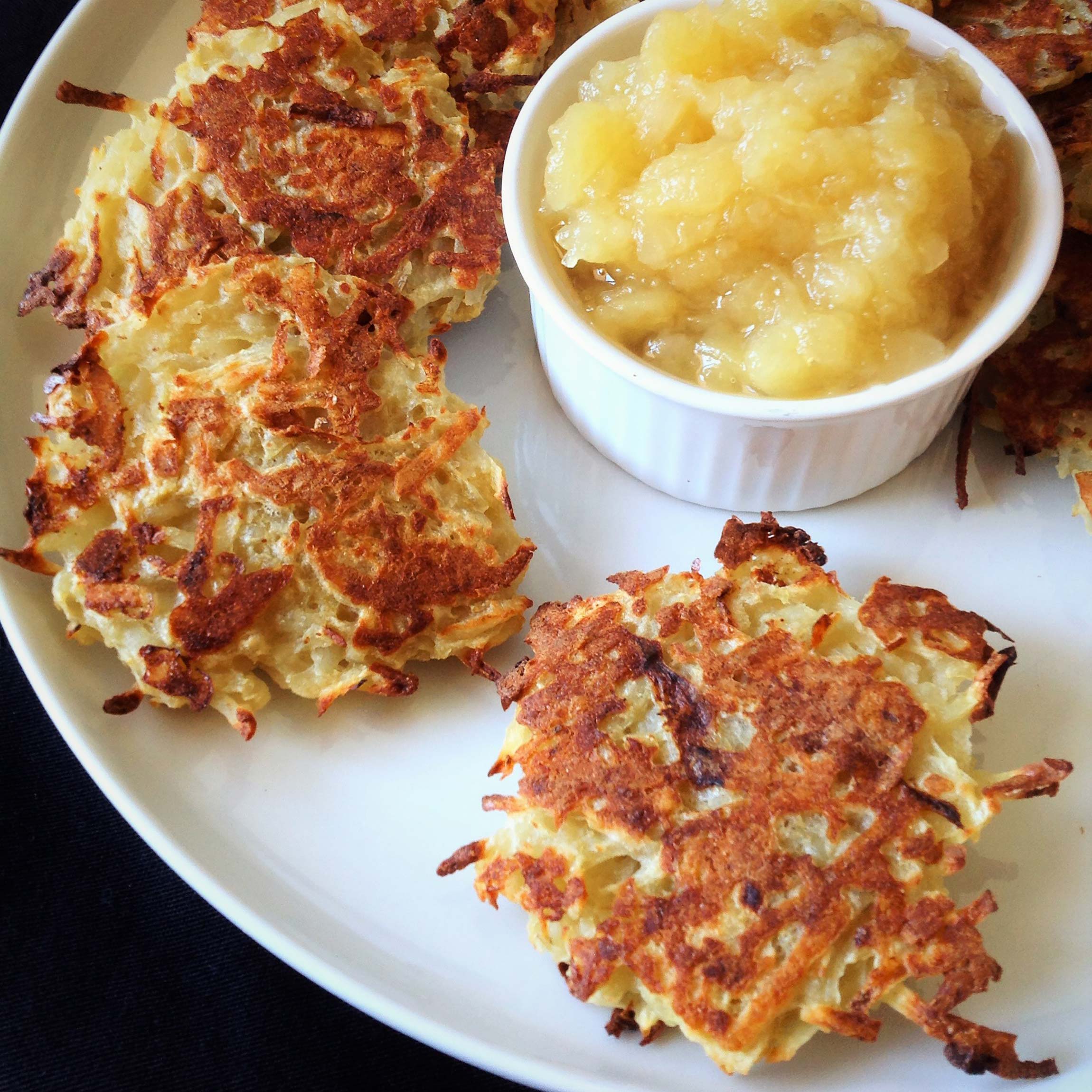 Also known as potato pancakes, latkes are traditionally made with eggs and fried in oil. These oil-free, plant-based latkes from Plants-Rule guarantee you'll have a healthy and happy Hanukkah.
Macaroni and "Cheese"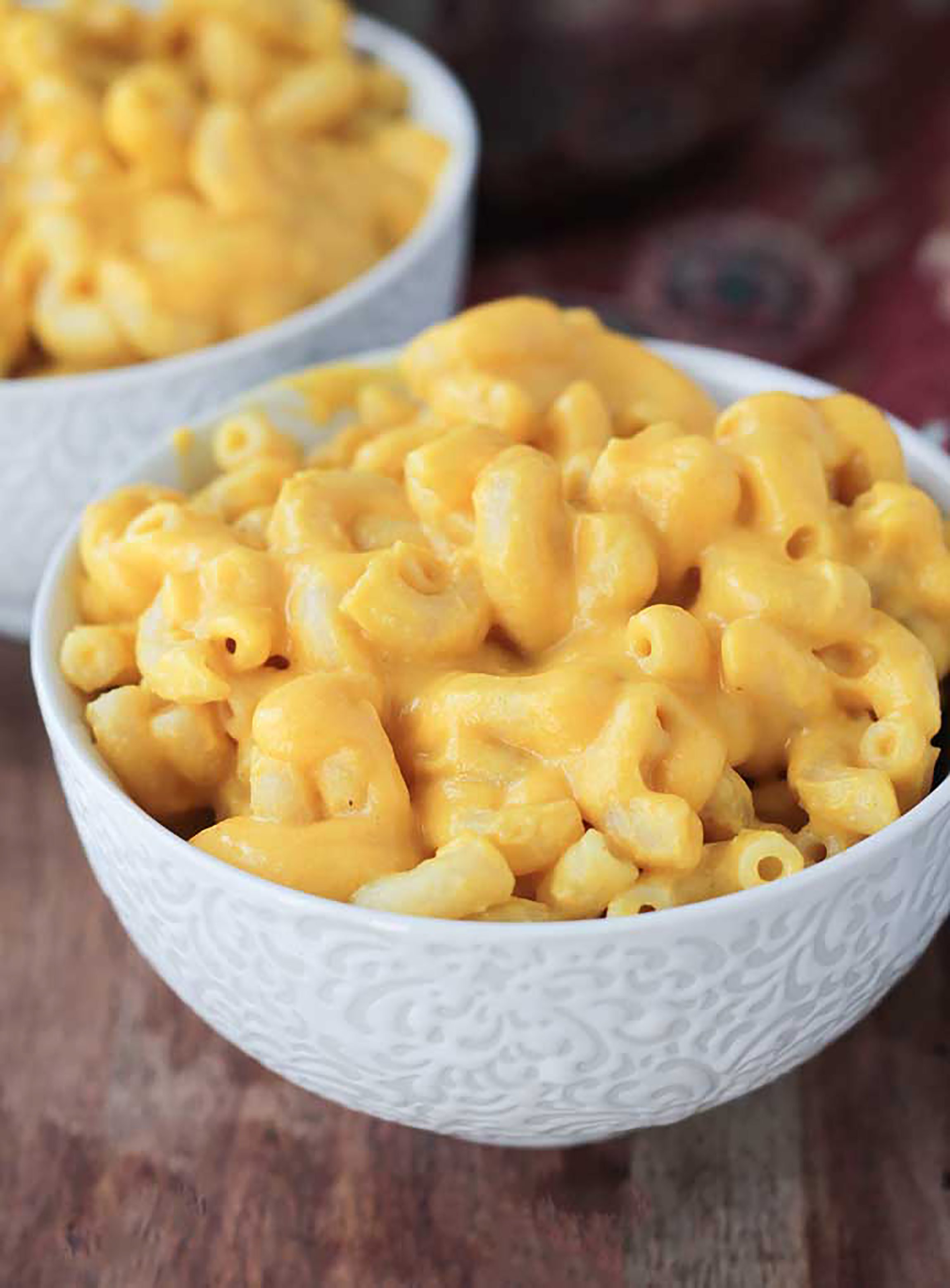 If mac and cheese is a must-have dish at your holiday gathering, ditch the dairy for this highly nutritious Butternut Squash Mac & "Cheese" from Veggie Inspired.
Gingerbread Cookies
Run, run, run as fast as you can — to make these Gingerbread Cookies from Kristina DeMuth. Not only does this recipe use whole food ingredients, but it's also naturally sweetened with dates. And you can enjoy knowing the ginger has some stunning health benefits.
Gingerbread Nice Cream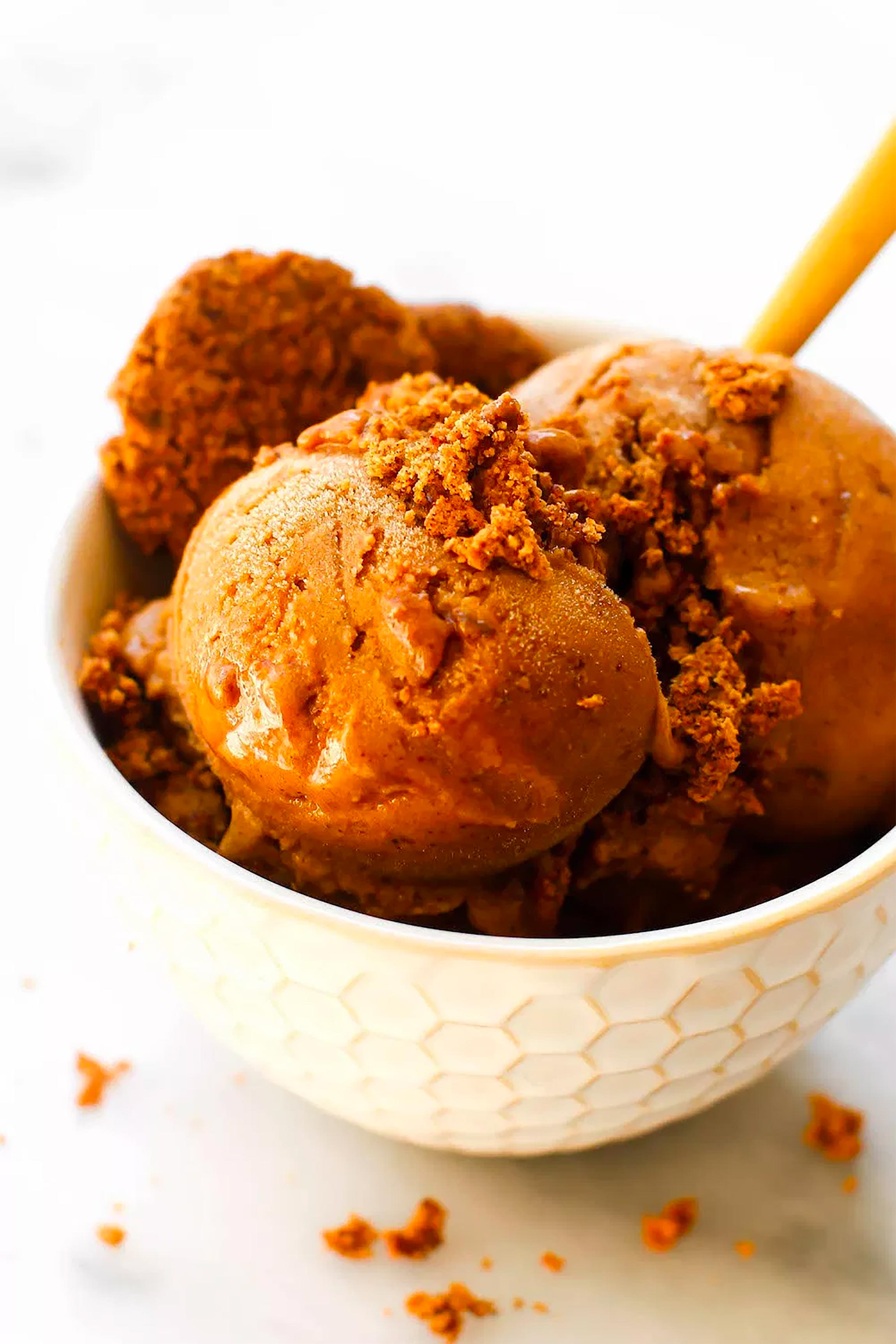 If gingerbread cookies aren't your thing, check out Feasting on Fruit's Gingerbread Nice Cream. As the name implies, the ingredients are anything but naughty.
Fruit & Spice Cookies
Ah, fruitcake! The most feared gift of the holiday season — and for good reasons: It weighs as much as a brick, it can chip your teeth, and no one even knows what the heck is in it. Luckily, these Fruit & Spice Cookies from Katie Mae will restore your faith in fruit-packed holiday treats.
African Peanut Stew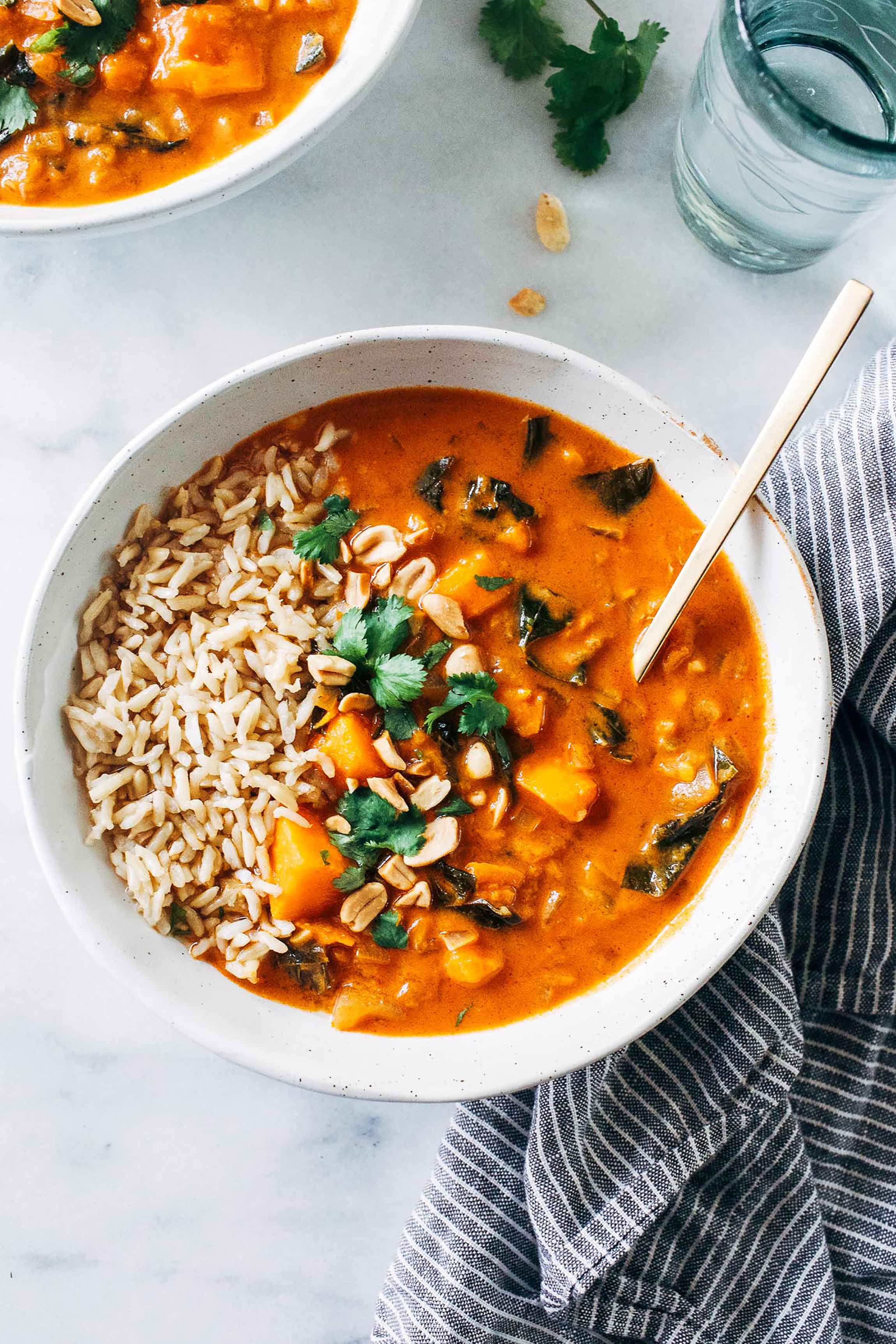 Looking for the perfect Kwanzaa dish? This One-Pot African Peanut Stew from Making Thyme for Health is sure to be a crowd pleaser. Even if you don't celebrate the holiday, you'll love this soul-warming stew!
Hoppin' John
Start the New Year off right with a bowl of Hoppin' John. This traditional New Year's Day recipe features black-eyed peas and collard greens. It will bring you good luck and good health!
Tell us in the comments below:
What plant-based holiday recipes do you love?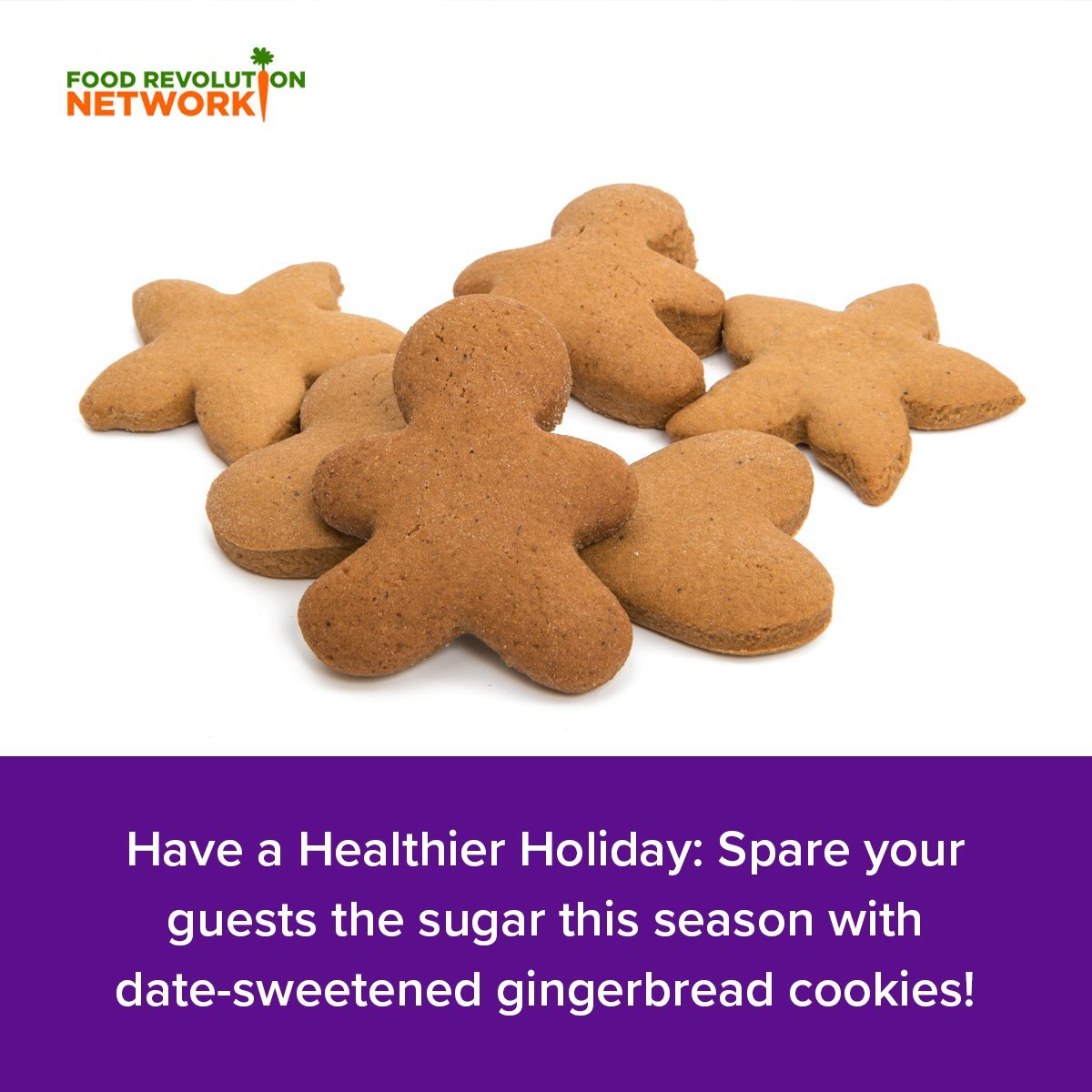 Read Next: