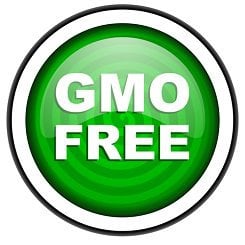 Like this article on Facebook:
By Debbie Denard
As the struggle for GMO labeling rages on, app developers are taking matters into their own hands. By creating apps that allow consumers to determine exactly what is in the products that they buy, these developers are giving you total freedom of choice. These apps all have multiple features for identifying different types of ingredients, which means installing a combination of apps will keep you better informed. These ten apps all identify GMO products, among other ingredients, so you can control exactly what you choose to have in your diet.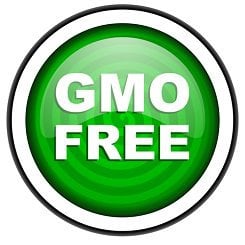 Debbie Denard is the content manager for nanny.net, where this article first appeared. You can get in touch with her via email, here.
Like this article on Facebook: