Halloween is not known for being healthy. But you can please kids of all ages with these creative, healthy Halloween snacks and treats.
---
The season of costumes, jack-o-lanterns, and stomach-turning amounts of candy and sweets is upon us.
Food is a huge part of this Halloween. But instead of piling on the sugar and other unhealthy ingredients, try some sweet and savory food ideas that are packed with plants, equally as playful as typical treats, and deceptively good for you.
10 Healthy Vegan Halloween Recipes You'll Love
These spooktacular vegan Halloween recipes will make you scream — not because they're frighteningly unhealthy — but because they're surprisingly good for you, tasty, and full of fun.
Healthy Vegan Halloween Snack Recipes
Stuffed Mushroom Eyeballs
Need an eye-catching plant-based hors-d'oeuvre for your Halloween party? Look no further than Jackie Sobon of Vegan Yack Attack's Stuffed Mushroom Eyeballs. Filled with tofu ricotta and topped off with sundried tomatoes and olives, these frightening fungi are sure to be a creepy crowd pleaser.
Frankenstein Avocado Toast
It's alive! Avocado toast gets a monstrous makeover thanks to T. Colin Campbell Center for Nutrition Studies' Frankenstein Fun Avocado Toast recipe. It even incorporates an unexpected ingredient: seaweed!
Deviled Purple Potatoes
Want to play the ultimate trick this Halloween? Serve up deviled eggs — without the eggs! Glue and Glitter's Deviled Purple Potatoes taste eerily similar to the real thing thanks to a secret ingredient: kala namak, also known as black salt, which gives it an eggy flavor.
Spooky Black Bean Hummus
Phaseolus vulgaris, Allium sativum, pureed Sesamum indicum, and Cuminum cyminum. No these aren't the ingredients for a potion; it's just Susan Voisin's recipe for Spooky Black Bean Hummus.
Halloween Roasted Vegetables
How do mummies get their kids to eat more veggies? They cut them into fun Halloween shapes and roast them like Live Eat Learn's Halloween Roasted Vegetables.
Healthy Vegan Halloween Treat Recipes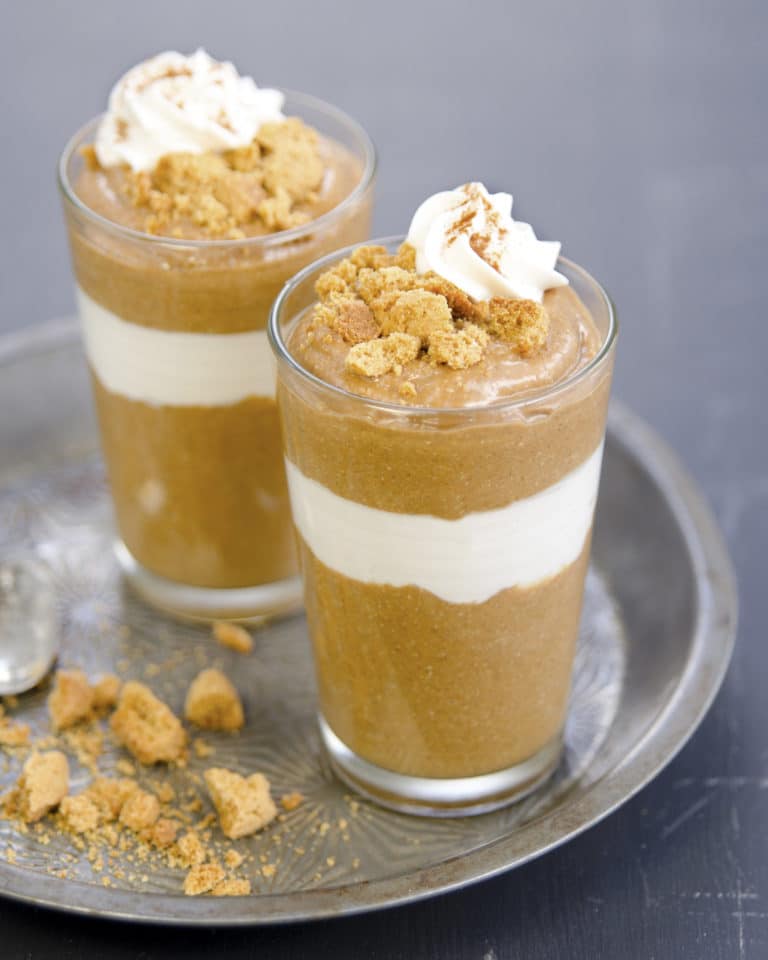 Raw Witches Fingers
Putting the "finger" in finger food, these Raw Witches Fingers are sure to cast a spell on any sweet tooth. This recipe is not only packed with a variety of healthy nuts, dates, and cocoa powder — it's also free of refined sugar.
Apple Sunbutter Teeth Bites
Here's a mouthwatering way to enjoy the many health benefits of apples. Cara at Fork and Beans put a spooky spin on the classic apple and nut butter combo with these Apple Sunbutter Teeth Bites. Instead of traditional peanut butter, this recipe uses sunbutter (made from sunflower seeds), a great nut-free alternative for those who have nut allergies.
Candy Corn Fruit Kebabs
Who says candy corn has to be made out of candy? The iconic Halloween candy gets a plant-based update courtesy of Amelia at Bit Square. Using only three ingredients, these fruit kebabs make the perfect, guilt-free treat.
Peanut Butter Apple Lanterns
Pumpkins aren't the only things you can carve for Halloween! Apples provide the perfect carving canvas for these Peanut Butter Apple-Lanterns. Even the pickiest ghouls would eat these up!
Pumpkin Chia Pudding
Not all Halloween treats have to be scary. Dreena Burton's Pumpkin Chia Pudding perfectly captures the flavor of fall in a parfait cup.
This Halloween, Be Festive, Fun… And Healthy
Now that you have ideas, you can see that healthy Halloween snacks and treats aren't only witchful thinking!
Be sure to carve out some good times and try a few of these vegan Halloween creations or be fearless and create your own.
Tell us in the comments:
What are your favorite healthy Halloween recipes?

And if you try these recipes above, we'd love to know what you think!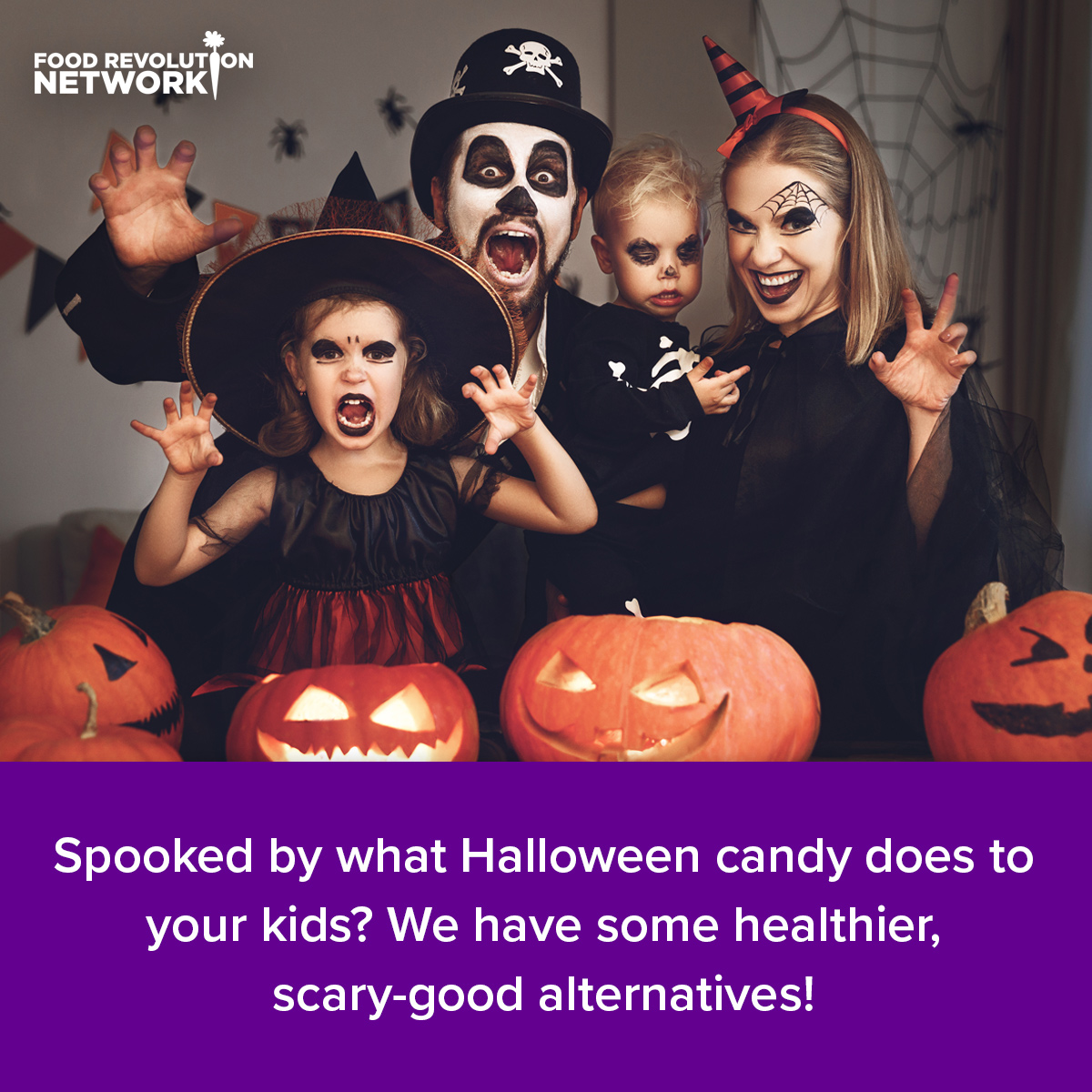 Read Next: