This is the pantry foods list my family put together, based on the items we stocked up on. I'm posting it here because I hope it might help you and yours, too!
Relatively Non-Perishable Pantry Foods:
Jars of applesauce
Seeds for sprouting (alfalfa, sunflower, buckwheat, broccoli, and cabbage)
Canned beans and lentils
Dried fruit
Bulk bags of dried legumes including lentils, pinto beans, azuki beans, garbanzo beans, etc.
Bulk bags of split red lentils for quick cooking
Soy sauce and miso soybean paste
Jars of nut and seed butters
Tetra Pak vegetable broths
Tetra Pak unsweetened soy, nut, almond, or oat milks
Sweeteners, if wanted
Olive and coconut oil, if wanted
Condiments
Jars or Tetra Paks of diced or whole tomatoes
Pasta sauces
Pasta
Refrigerate When Possible:
Longer-Lasting Vegetables:
Freezer:
Frozen vegetables
Frozen berries
Other frozen fruits
More Resources for Stocking Up on Healthy Pantry Foods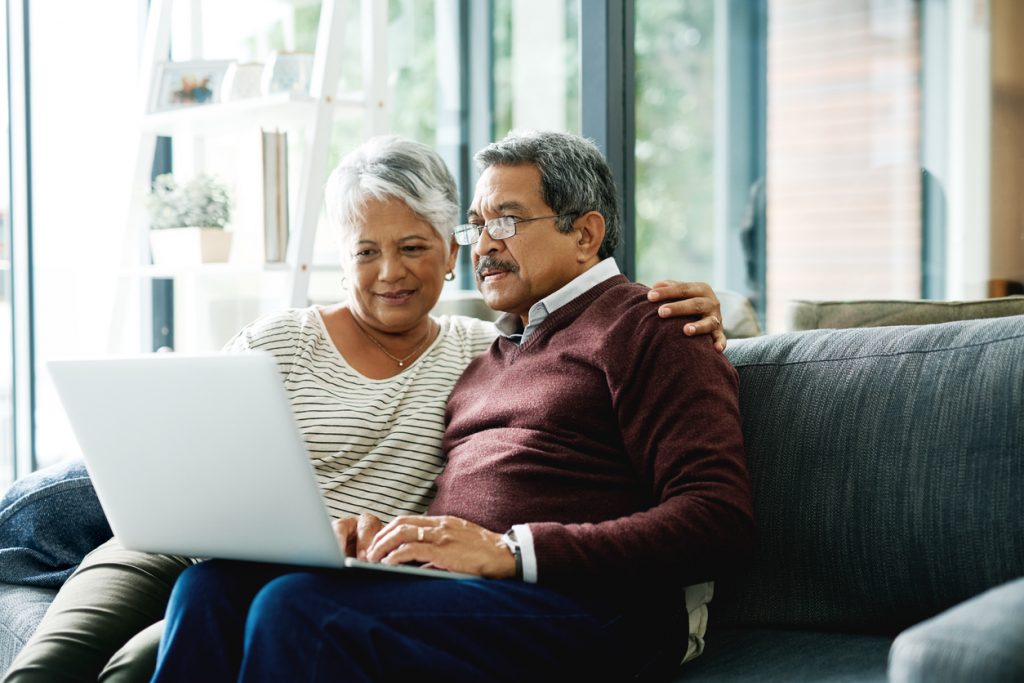 This is really just a starter list of pantry foods. You can add your own personal favorites, of course! And if the stores in your area are out of stock on things you want, here are some tips:
Ask them when they will get a fresh delivery, and shop at that time.
Check out other stores further away to find out how their inventory is holding up.
Buy online. Here's a link to healthy bulk pantry foods on Amazon. Or if you're in the US, check out Thrive Market, which offers the world's largest selection of exclusively non-GMO, natural, and organic foods for wholesale prices delivered to your doorstep. New members who sign up for a 1-year membership get a free full-size gift (up to a $24 value). Here's a link to find out more.
Practice patience and persistence. As of this writing, both Amazon and Thrive Market have shortages of certain supplies — and may also have shipping delays. But they're both working hard to restock as quickly as possible. So be patient, and keep checking back!
These are challenging times for all of us. But stocking up on healthy pantry foods will help you be better prepared for whatever is to come and better able to support yourself and your loved ones.
Tell us in the comments:
What are your favorite healthy pantry foods to stock up on?
How are you cultivating food security for yourself and your loved ones?
Featured image: iStock.com/5PH
Read Next: