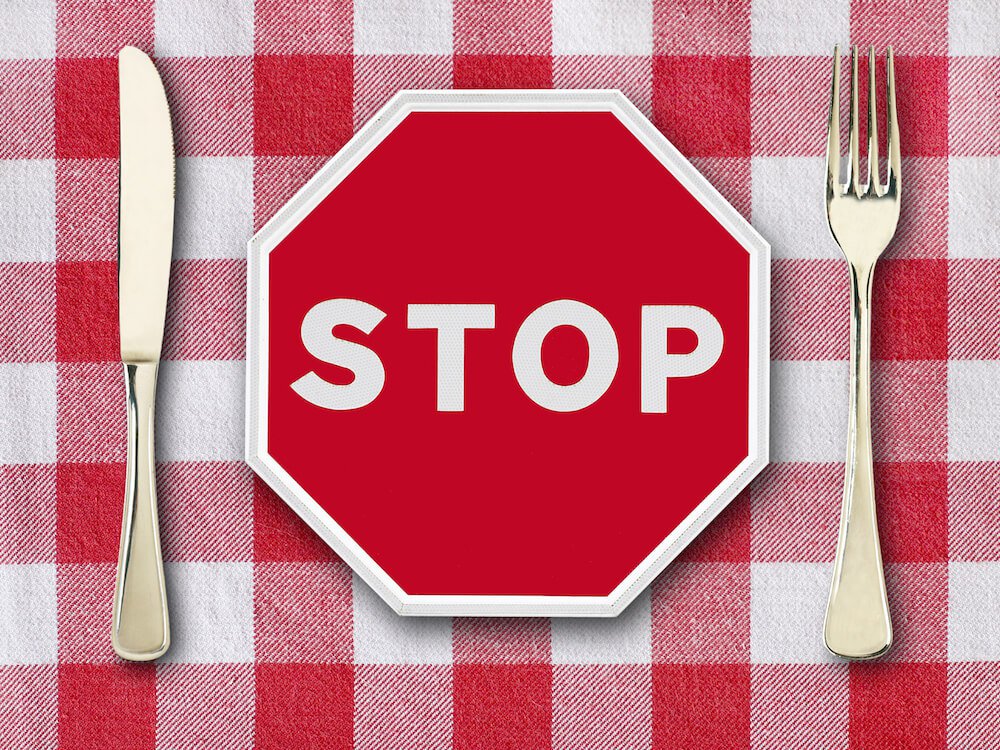 Like this article on Facebook:
Many foods people eat on a regular basis in the United States are banned in other countries. Concerned? You should be. Here are ten foods that are banned around the world – and why.
---
The 2017 Food Revolution Summit is having and Encore Weekend now! Be part of the revolution and join now by clicking here.
---
Are you eating food that's already banned in other countries but is still allowed to poison and kill Americans? Learn these pernicious ingredients and common foods through this infographic.
---

Like this article on Facebook: