In 1995, the Environmental Working Group discovered pesticides in Gerber baby food products. In 2017, Food Revolution Network followed up to see if pesticides were still present in Gerber's non-organic baby food or if Gerber had cleaned up their supply chain. The results may surprise you. They certainly surprised me.
---
Rabindranath Tagore once said, "Every child that is born is proof that God has not yet given up on human beings."
However cynical we may become, most of us feel a special soft spot in our hearts for the next generation.
So in 1995, when the Environmental Working Group (EWG) found dangerous pesticides in baby foods, many people were deeply alarmed.
The non-profit organization tested eight baby foods made by the three largest baby food companies in the U.S. at the time: Gerber, Heinz, and Beech-Nut.
They found sixteen pesticides in the products, including carcinogens, neurotoxins, and endocrine disruptors — five of which fell into the very toxic "category one" designation for oral toxicity.
So the question is: Are pesticides still in Gerber baby food? Keep reading to find out.
Pesticides in Baby Food: Why This Matters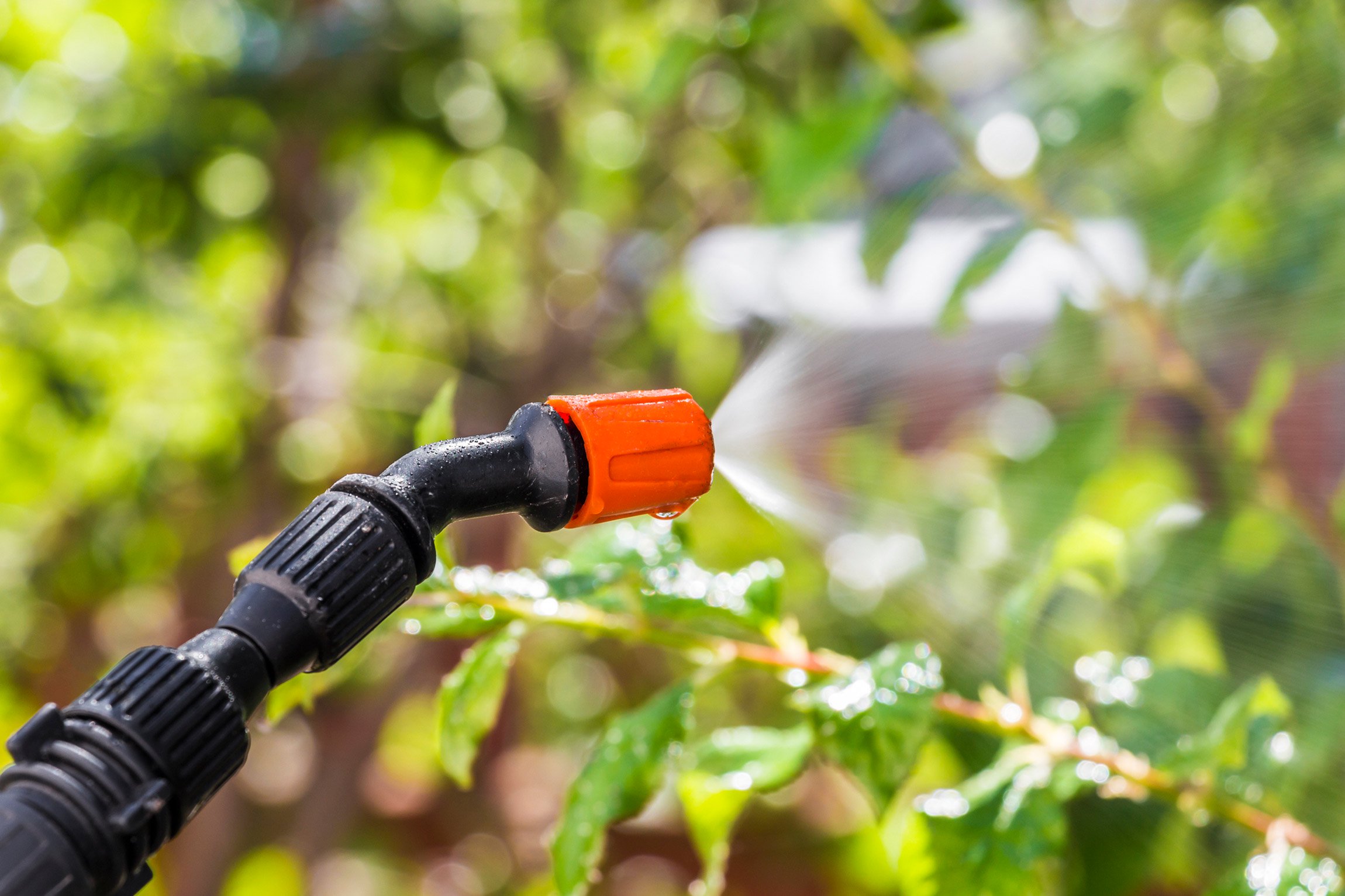 Pesticides are toxic. And exposure to them doesn't just harm bugs. Pesticides can cause injury and illness to humans, too.
The Pesticide Action Network tells us that long-term exposure to pesticides can increase the risk of certain cancers, Parkinson's Disease, and cognitive problems.
This is especially concerning for children, whose bodies and brains are even more sensitive and more affected than those of adults.
Food Revolution Network Follows Up on Gerber
In 2017, Food Revolution Network decided to revisit EWG's 1995 pesticide testing.
We wanted to find out if Gerber's non-organic products still contained pesticides.
We wondered: Would our testing find a repeat of the results EWG had found in 1995? Or would our findings indicate that the brand had cleaned up its supply chain?
We hired a highly reputable independent lab, Food Safety Net Services (FSNS), to test four of Gerber's products for pesticides and heavy metal contamination. The products tested included Gerber 1st Foods Peas, Peach, Apple, and Lil' Bits Garden Vegetable Beef Dinner.
To be sure of the results, we arranged for testing of two samples of each product by FSNS. A batch came from a store in Kansas, and another batch came from a store in Michigan. We also asked FSNS to test each sample twice.
Throughout the 16 tests FSNS conducted, the lab did not find any detectable levels of pesticides in any of the Gerber baby food products.
This is great news for everyone who wants to keep babies safe.
What Happened?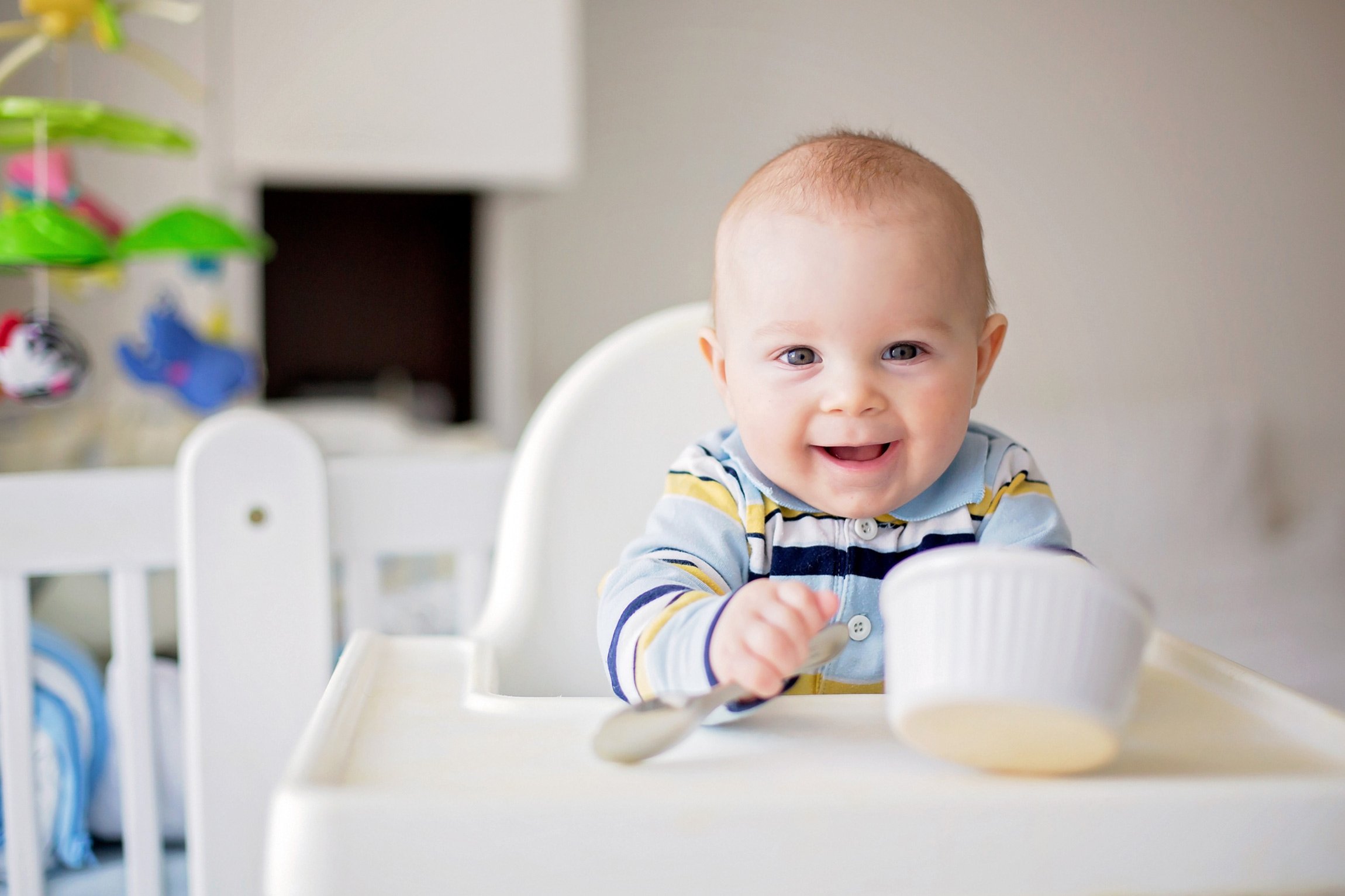 The 1995 EWG report worried the folks at Gerber — along with Heinz and Beech-Nut. The report quickly became a national news story. And despite the brands' reassurances that their products were completely safe, they knew they would face consumer backlash.
Environmental Working Group founder Ken Cook told me that Gerber "…revised their contracts with farmers to reduce residues to super low levels."
Gerber representatives recently told me that they continue to work closely with their farmers to improve their supply chain, testing, and internal processes.
Clearly and happily, Gerber didn't just treat the issue as merely a PR problem.
In fact, Gerber decided to make a major investment in organic baby food. By 1997, the brand had launched Tender Harvest organic baby food. And over the years since, Gerber has continued to grow its organic offerings, which now include many dozens of products.
As CEO of Food Revolution Network, I'm often in the position of calling the industrialized food industry out for producing products laced with chemicals, pesticides, hormones, and antibiotics — not to mention sugar and processed junk. And when we initiated these tests, I fully expected to find pesticide contamination in Gerber products.
But that's not what happened. And I think that when a company makes progress or does the right thing, they deserve some appreciation.
This doesn't mean that Gerber's baby food is the ideal food for babies. Home-made baby foods are often superior to any purchased product.
Plus, a 2018 Consumer Reports study found "troublesome" levels of heavy metals in every one of 50 baby foods sampled, including Gerber baby food.
There are so many things that are wrong with the industrialized food industry. But fortunately, there are also some signs of hope.
Gerber appears to have cleaned up its supply chain to at least get pesticide residues out of its non-organic products. Gerber also has more than 150 products that are certified non-GMO, and it's put heavy promotion behind a suite of more than 60 organic products.
This is one reason the entire organic baby food sector is growing rapidly and is expected to double between now and 2025.
If you feel that Gerber is taking steps in the right direction, I invite you to head over to the Gerber Facebook page and leave them a positive comment. And if you want to support EWG's work, you can make a donation here.
Consumers Are Changing the Food System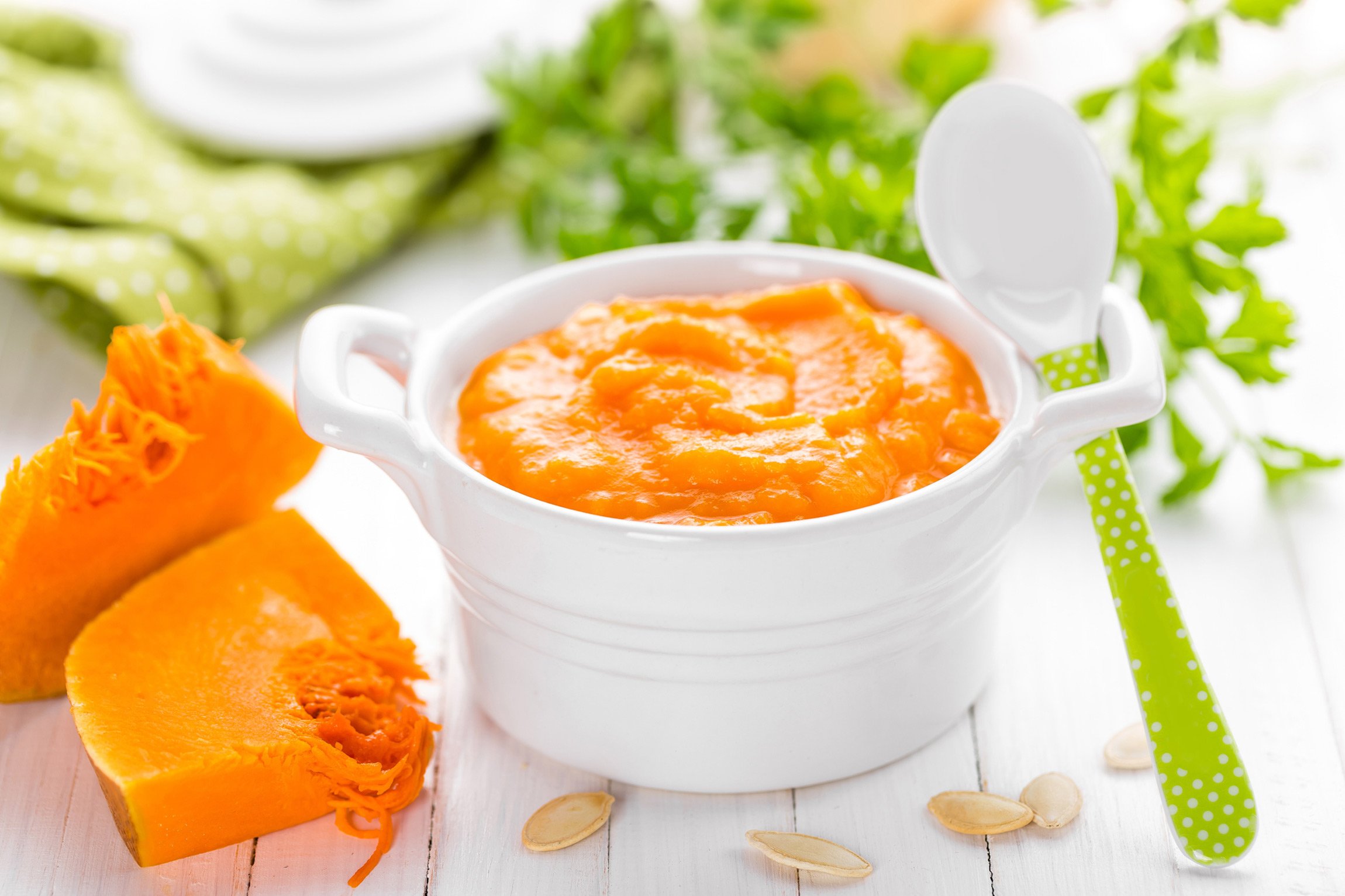 The food world is changing fast.
In the United States, sales of organic foods now exceed 4% of the market share. Sales of certified non-GMO products have gone from nothing to $26 billion in sales in the last seven years.
All-too-often, the industrialized food industry seems more interested in profits than in your health, the treatment of animals, or the future of life on our planet.
But more and more, people are fed up with the status quo, and they're hungry for a change. We're beginning to take action. And even some corporate food behemoths are beginning to take notice.
Step by step, we're changing what restaurants serve, what stores sell, how farmers grow food and the health of our bodies and our communities.
That's what I call a food revolution. Are you in?
Tell us in the comments below:
Should we support big food companies when they make positive changes? Or is it better to support smaller companies that have been doing the right thing all along?

What do you think is the best brand of baby food?

Should we thank big food companies when they take positive steps?